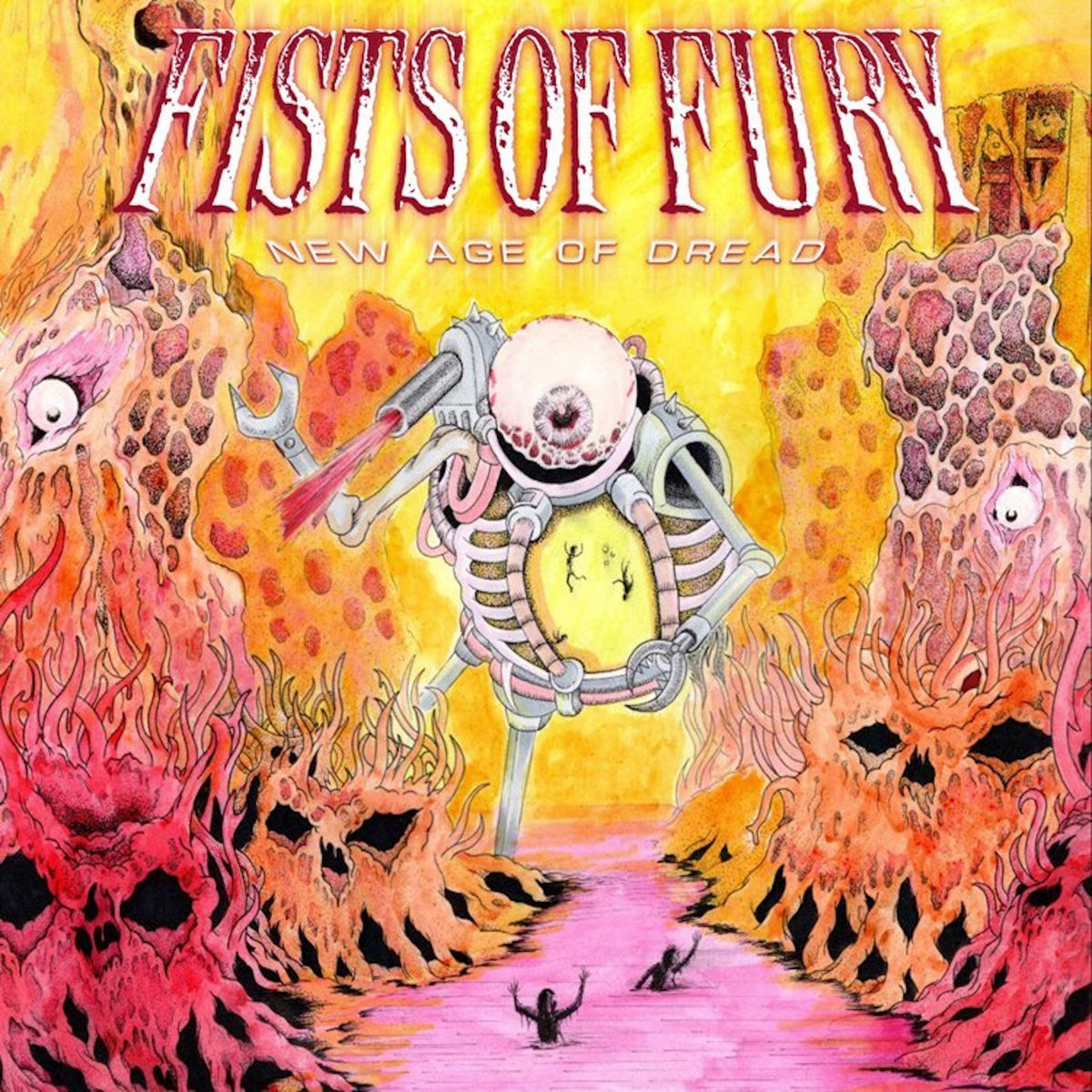 Al solito hardcore e death metal la fanno da padroni nella playlist di Noise Attack, con una menzione speciale per i Fists Of Fury, dei quali vi segnaliamo il Bandcamp.
Playlist
VANGUARD, "Defeatist"
PEACEMAKER, "Break Ya Kneck"
CHAIN REACTION, "Disconnect"
SUBZERO, "Necropolis (City Of The Damned)"
REACHING OUT, "Prototype"
FISTS OF FURY, ">New Age Of Dread"
MASTERMIND, "Stuck In A Rut"
CROSS BRINGER, "The Battle Of The Weak"
LIE IN RUINS, "Drowned"
MONSTROUS, "Rise Of The Malevolent"
DEHUMAN REIGN, "Kill To Live"
PUTERAEON, "Permeation"
MUTATED, "Human Scourge"
NOISE ATTACK!
NOISE ATTACK! è una trasmissione dedicata all'hardcore e al metal più estremo, che dà voce a quanto di nuovo emerge dall'underground di tutto il mondo e alle sue band, che presentano le loro ultime uscite. Conduce Stefano "Bocha" Barbieri, attivo in radio dal 1998.
NOISE ATTACK!
è in onda tutti i lunedì a partire dalle 23 fino alle 24 sulle frequenze di Radio Città Fujiko di Bologna, in streaming e con la app della radio.