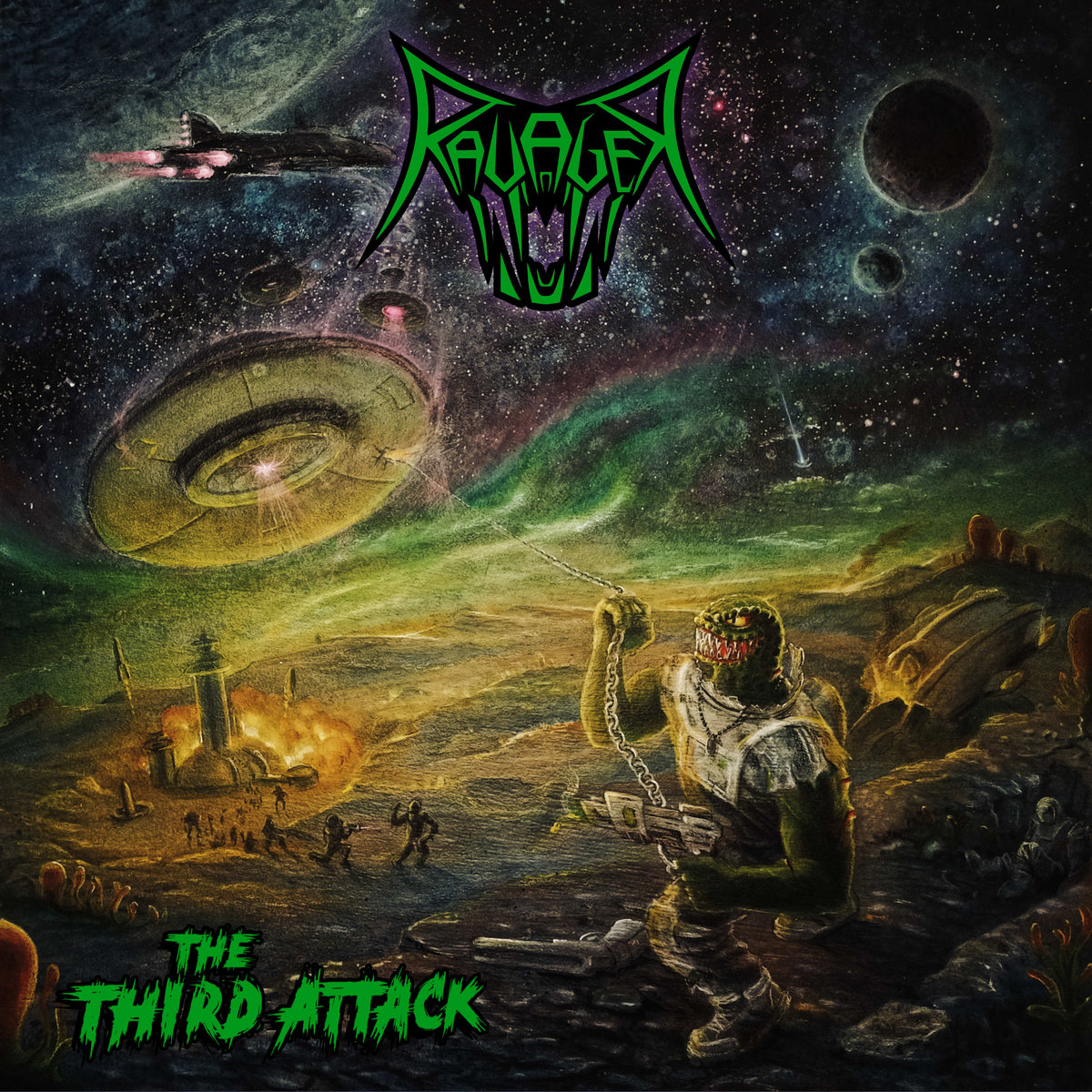 Puntata ricca di nomi interessanti tra nuove proposte e nomi storici tornati in pista. Per le segnalazioni non possiamo esimerci dal suggerirvi i Ravager, Bay Area thrash dalla bassa Sassonia.
Playlist
ILLEGAL CORPSE, "Green War"
RAVAGER, "Planet Hate"
IMMORTAL WAR, "Severed Angel's Head"
ISOLATION, "Preacer Of Deceit"
FURTHEST FROM THE LIGHT, "Confess"
ENERVATE, "Scars Of Love"
SOUL TO KEEP, "Silver Spoon"
THE DEAD LINE, "An Understanding"
FEVER, "Today"
FULCI, "Tomb"
PESTILENCE, "Mortifervm"
GHASTLY, "Parasites"
MASSACRE, "From Beyond 2021"
NOISE ATTACK!
NOISE ATTACK! è una trasmissione dedicata all'hardcore e al metal più estremo, che dà voce a quanto di nuovo emerge dall'underground di tutto il mondo e alle sue band, che presentano le loro ultime uscite. Conduce Stefano "Bocha" Barbieri, attivo in radio dal 1998.
NOISE ATTACK!
è in onda tutti i lunedì a partire dalle 23 fino alle 24 sulle frequenze di Radio Città Fujiko di Bologna, in streaming e con la app della radio.