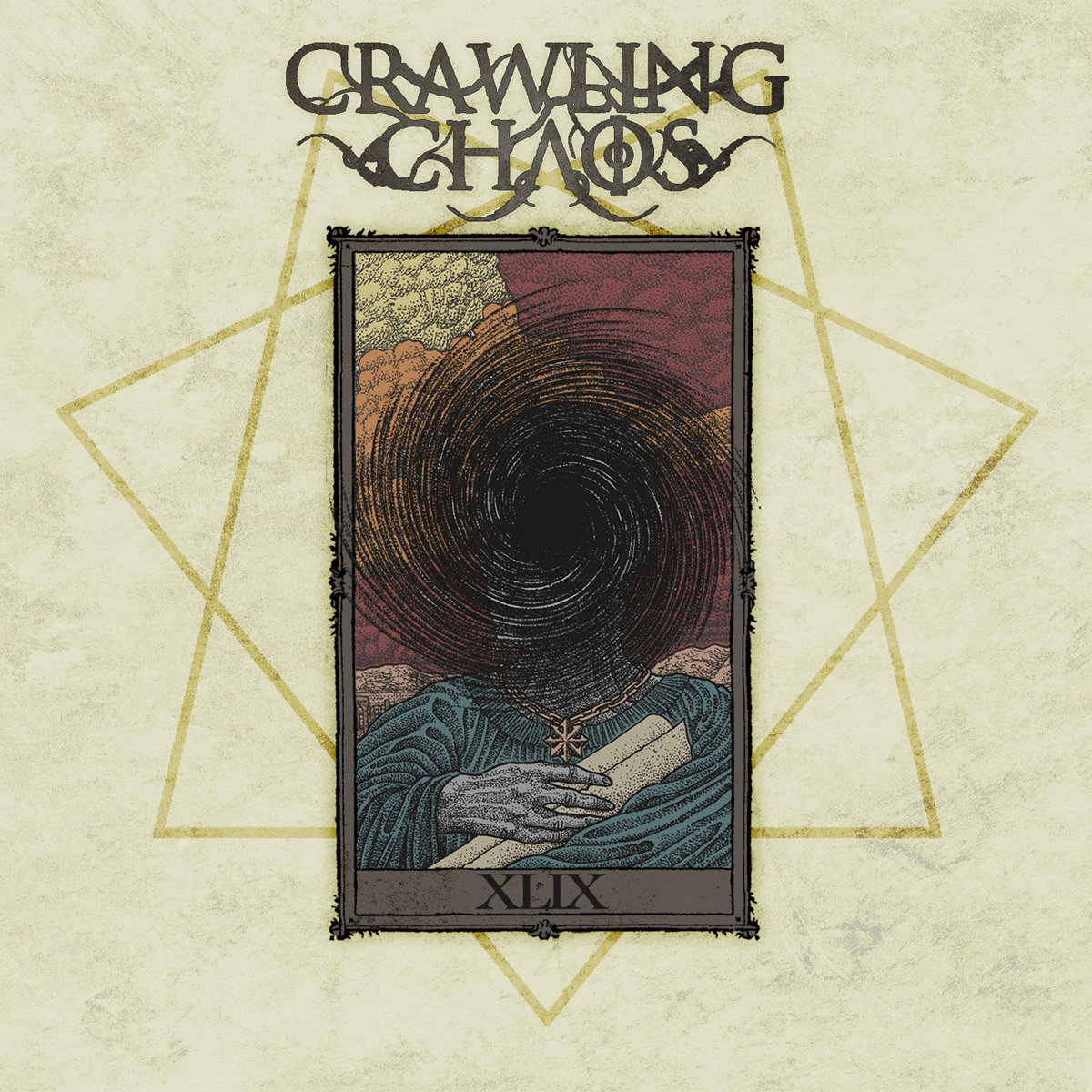 Questa settimana consigliamo i Crawling Chaos e il loro album basato sul famoso trattato di Machiavelli "Il Principe", per un mix tra vecchia scuola e nuove evoluzioni del metal estremo.
Playlist
FAITHBREAKER, "Hypocrisy"
BLOOD SERMON, "Shitsucker"
GREED, "Deserving Creatures"
ASIDHARA, "Blistered Earth"
ZULU, "Now They Are Through With Me" / "Straight From The Tribe Of Tha Moon"
AFTERBURN, "Forced Doubt"
KOMBAT SPORTS, "Whola Lotta Hate"
GUT WOUND, "Never Again" / "Piece By Piece"
VOMITH FORTH, "Predatory Saviour"
FROZEN SOUL, "Hand Of Vengeance"
CONTRARIAN, "In A Blink Of An Eye"
CRAWLING CHAOS, "The Prince Is Here"
CHEPANG, "Bhramit" / "Murkha"
NOISE ATTACK!
NOISE ATTACK! è una trasmissione dedicata all'hardcore e al metal più estremo, che dà voce a quanto di nuovo emerge dall'underground di tutto il mondo e alle sue band, che presentano le loro ultime uscite. Conduce Stefano "Bocha" Barbieri, attivo in radio dal 1998.
NOISE ATTACK!
è in onda tutti i lunedì a partire dalle 23 fino alle 24 sulle frequenze di Radio Città Fujiko di Bologna, in streaming e con la app della radio.