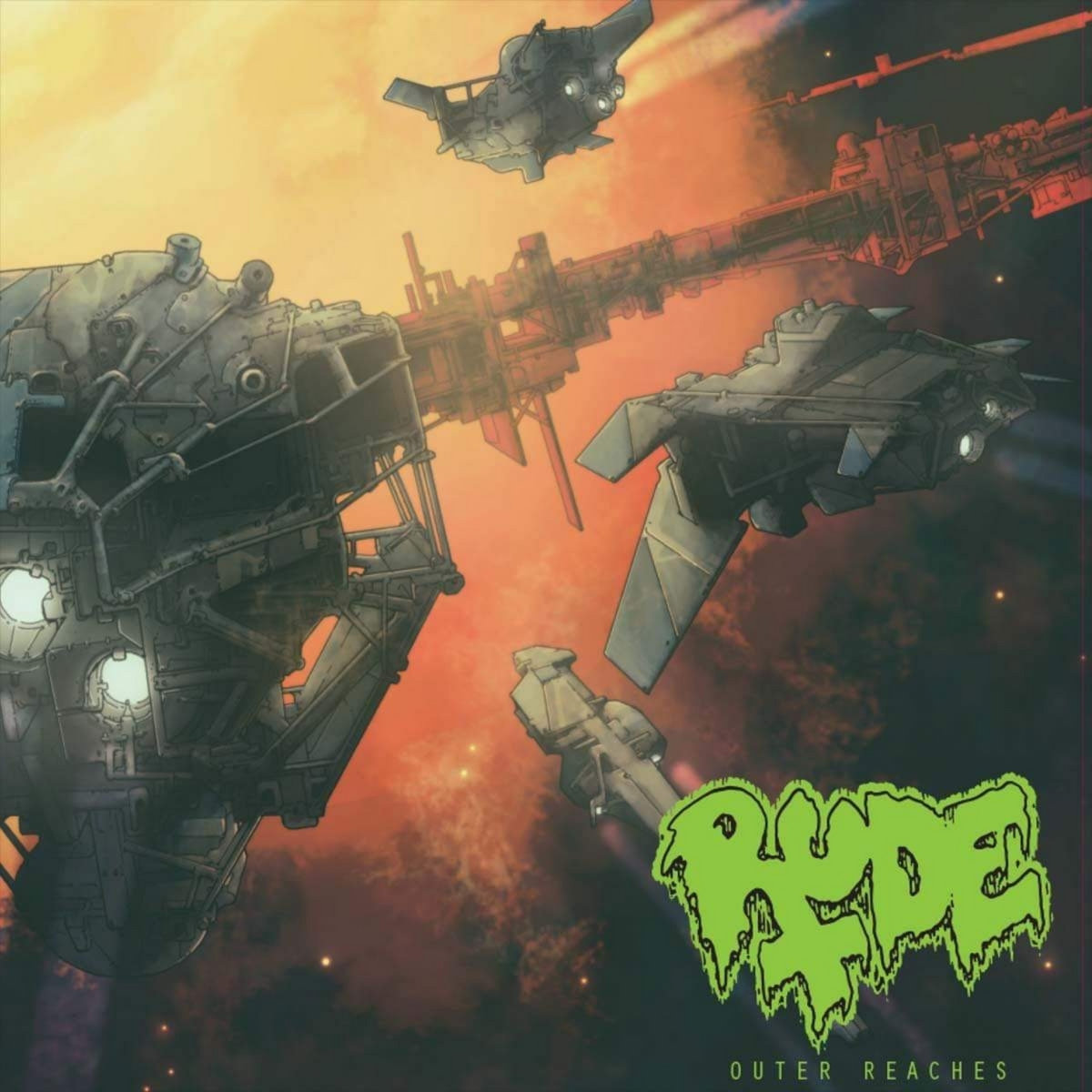 Nuova puntata di Noise Attack e nuovi nomi da appuntarsi, in particolare questa volta vi segnaliamo il death metal old school con richiami ai Pestilence dei Rude.
Playlist
GLOVES OFF, "Conqueror Worm"
CHEMICAL FIX, "Revolver"
BATTLE ROYAL, "Standard Hardcore Song" / "Frozen In Time"
ABRASION, "Death's Embrace"
INFINITE CRISIS, "Regret"
INSTEP, "Regret"
NOOKS, "Muak"/"P.U.N.K."
RUDE, "Calamity From The Sky"
VOID CEREMONY, "Tenebrous Lucidity"
FOSSILIZATION, "With Blood And Feathers"
HELL TREPANNER, "Sepulchral Rites Of Damnation"
MORTAR, "Uncivilization"
NOISE ATTACK!
NOISE ATTACK! è una trasmissione dedicata all'hardcore e al metal più estremo, che dà voce a quanto di nuovo emerge dall'underground di tutto il mondo e alle sue band, che presentano le loro ultime uscite. Conduce Stefano "Bocha" Barbieri, attivo in radio dal 1998.
NOISE ATTACK!
è in onda tutti i lunedì a partire dalle 23 fino alle 24 sulle frequenze di Radio Città Fujiko di Bologna, in streaming e con la app della radio.