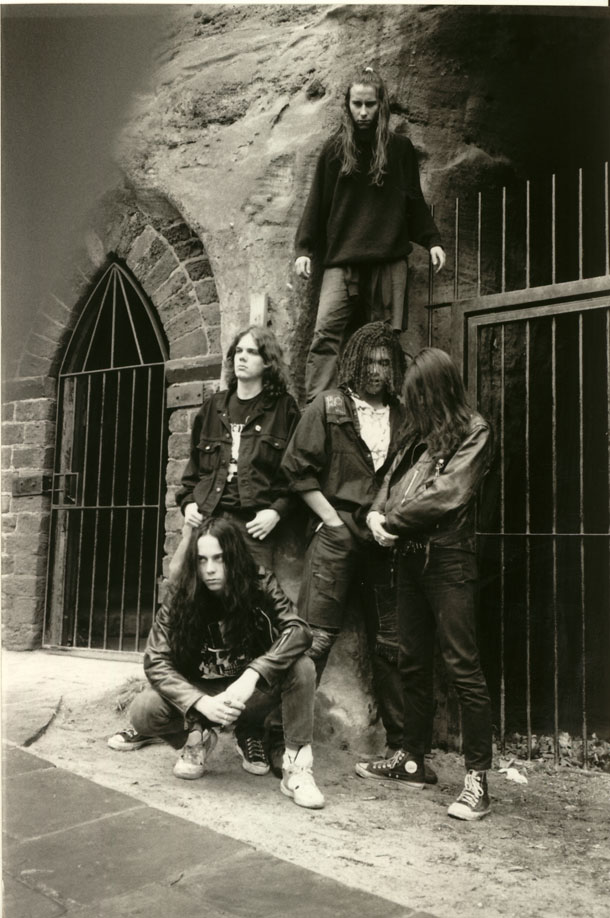 Puntata doverosamente dedicata alla figura di L.G. Petrov, pilastro della scena death scandinava scomparso in questi giorni.
Apertura e chiusura affidata a due classici degli Entombed.
ENTOMBED, "Left Hand Path"
BAEST, "Purification Through Mutilation"
FUNERAL LEECH, "Downpour"
ANTHROPOPHAGOUS, "I Wield The Flame Of Chaos"
SEWER "Bagged, Tagged, Burned"
ALGOR MORTIS, "Taste The Wound"
DEMON KING, "Tyrannical Reign Of The Deceiver"
HALF LIFE, "I've Got To Survive"
REPRESSED, "Chains Of Faith"
ENTOMBED, "Out Of Hand"
NOISE ATTACK!
NOISE ATTACK! è una trasmissione dedicata all'hardcore e al metal più estremo, che dà voce a quanto di nuovo emerge dall'underground di tutto il mondo e alle sue band, che presentano le loro ultime uscite. Conduce Stefano "Bocha" Barbieri, attivo in radio dal 1998.
NOISE ATTACK!
è in onda tutti i lunedì a partire dalle 23 fino alle 24 sulle frequenze di Radio Città Fujiko di Bologna, in streaming e con la app della radio.