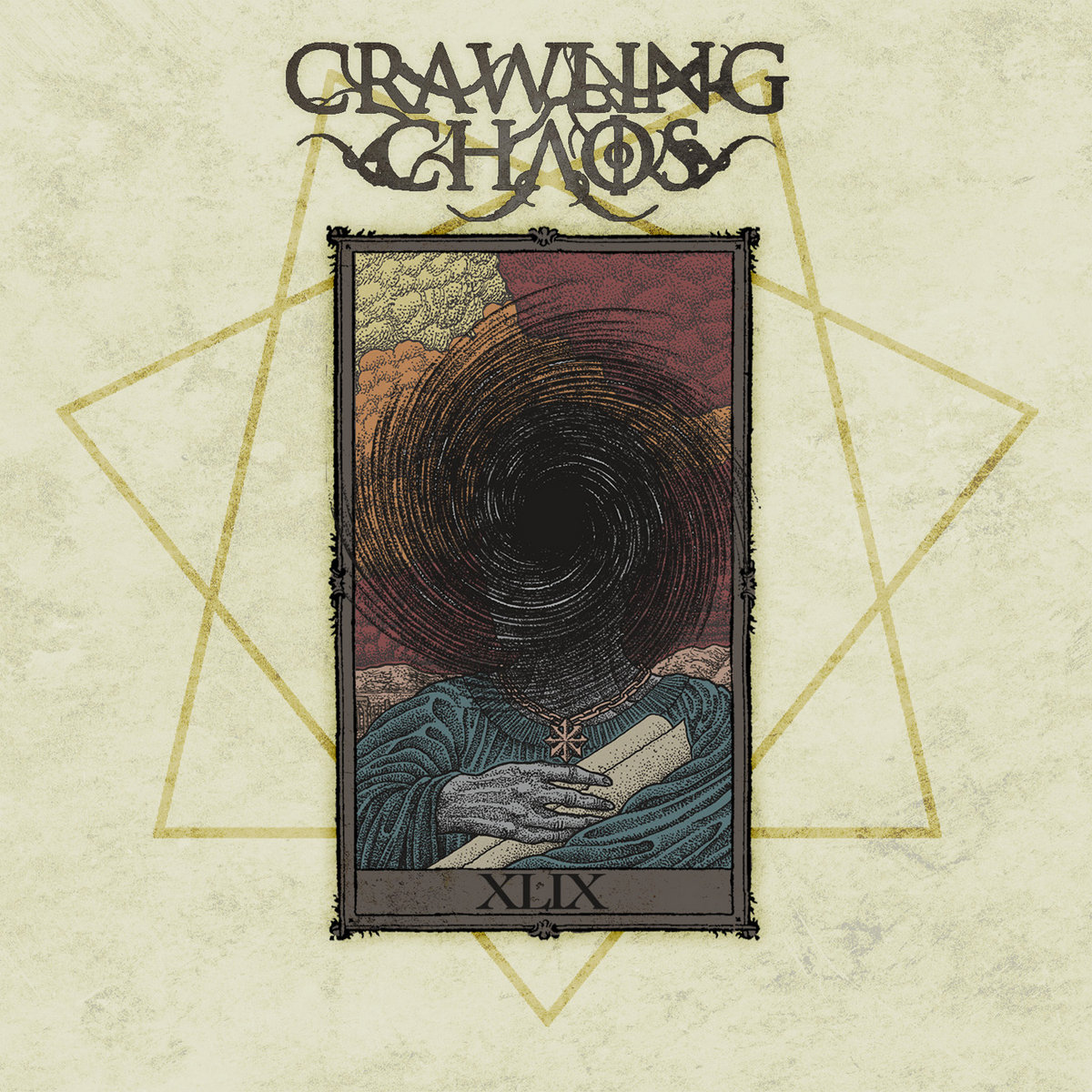 Altra puntata a tema, questa volta tocca ai Crawling Chaos che presentano il loro secondo lavoro intitolato XLIX e uscito per la Time To Kill a distanza di sette anni dal precedente; un concept album complesso che mischia le tante anime della band, quella veloce e brutale con quella melodica e ragionata.
Playlist
CRAWLING CHAOS, "The Prince is here"
CRAWLING CHAOS, "Block and a bloody knife"
CRAWLING CHAOS, "Ishnigarrab, or the awful offspring of the goat"
CRAWLING CHAOS, "My golden age"
CRAWLING CHAOS, "covered in debris"
CRAWLING CHAOS, "Doom of Babylonia"
NOISE ATTACK!
NOISE ATTACK! è una trasmissione dedicata all'hardcore e al metal più estremo, che dà voce a quanto di nuovo emerge dall'underground di tutto il mondo e alle sue band, che presentano le loro ultime uscite. Conduce Stefano "Bocha" Barbieri, attivo in radio dal 1998.
NOISE ATTACK!
è in onda tutti i lunedì a partire dalle 23 fino alle 24 sulle frequenze di Radio Città Fujiko di Bologna, in streaming e con la app della radio.