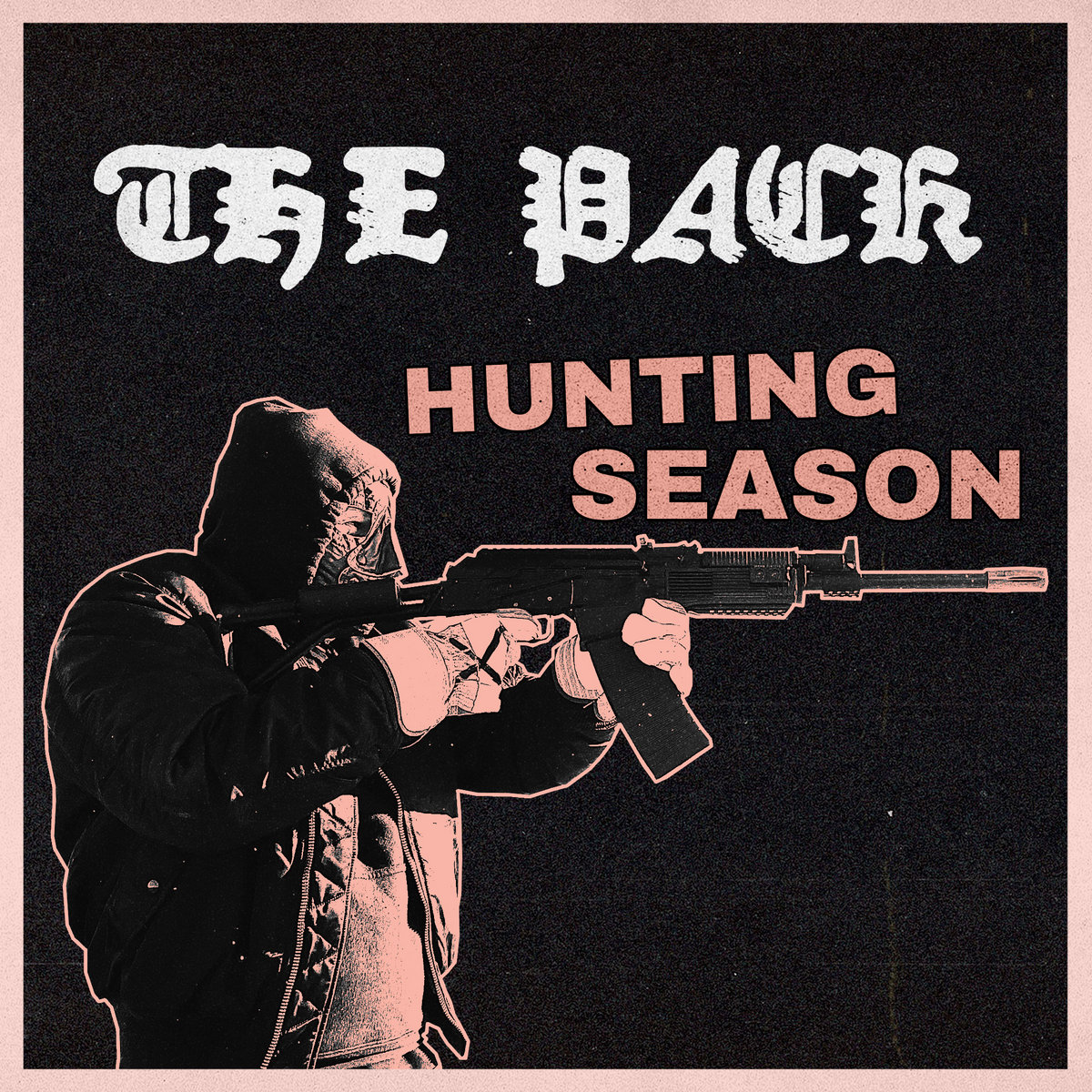 Un estratto dal nuovo disco degli Eversor di cui vi abbiamo già parlato e, per le novità, spazio ai The Pack, band straight edge da Mosca. Qui tutta la puntata.
Playlist
TOOTH AND CLAW, "Times Desire"
SOULPRISON, "True Colors"
MANTLET, "Into The Ground"
LAW OF POWER, "Delusions Of Grandeur"
EXECUTION, "Benevolent Contradiction"/ "Silently It Grows"
THE PACK, "Dawn The Drain"/ "Time And Time Again"
ILLITERATES, "Urban Hillbilly" / "Born Here"
EVERSOR, "Understanding"
BLOODQUEST, "Delusions Of Loyalty"
UNFATHOMABLE RUINATION, "A Withered Embrace"
HERUVIM, "Destroyer From Cimmeria"
BLOOD SPORE, "Olfactory Cordycipitaceae Ingress"
NOISE ATTACK!
NOISE ATTACK! è una trasmissione dedicata all'hardcore e al metal più estremo, che dà voce a quanto di nuovo emerge dall'underground di tutto il mondo e alle sue band, che presentano le loro ultime uscite. Conduce Stefano "Bocha" Barbieri, attivo in radio dal 1998.
NOISE ATTACK!
è in onda tutti i lunedì a partire dalle 23 fino alle 24 sulle frequenze di Radio Città Fujiko di Bologna, in streaming e con la app della radio.