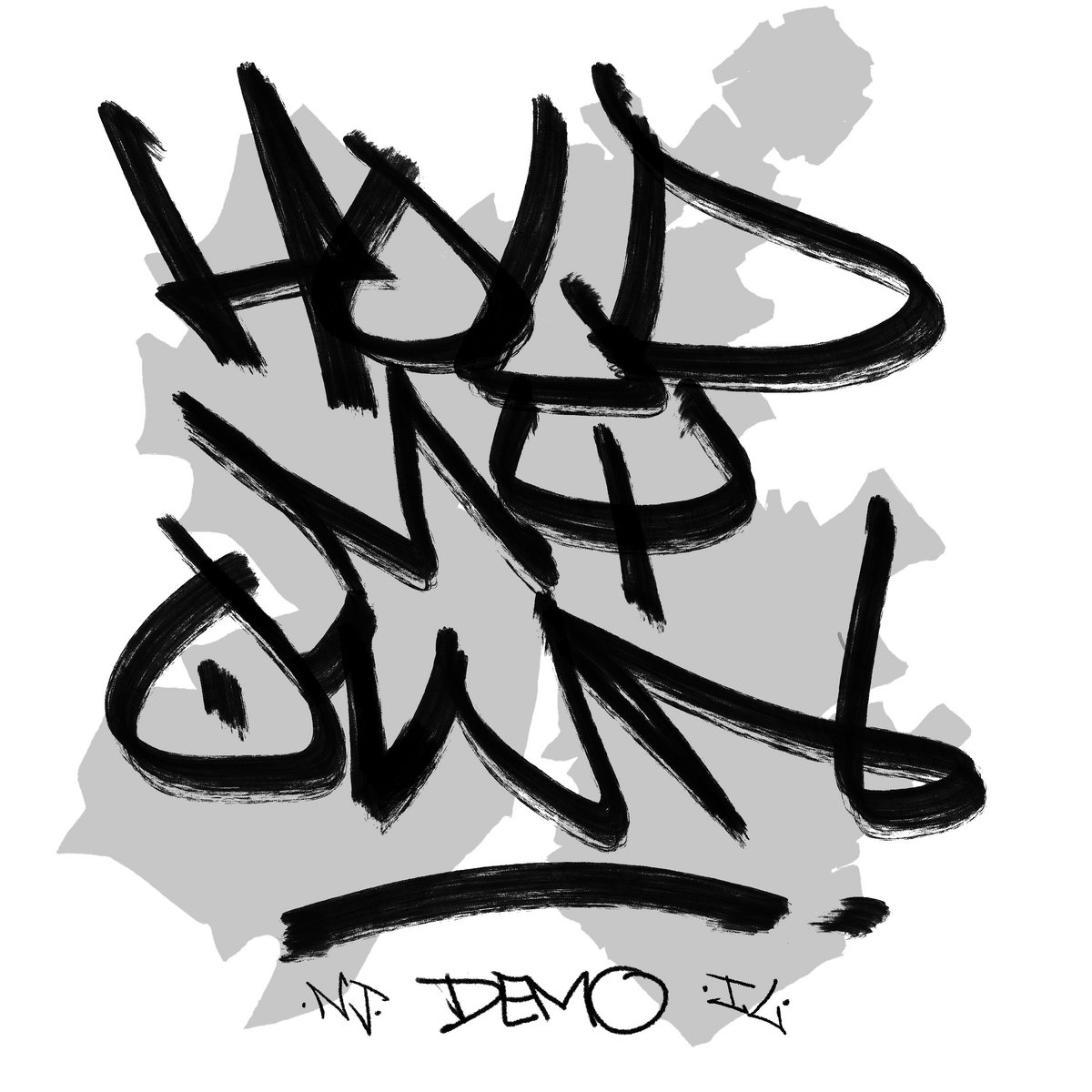 Andiamo alla scoperta di band emergenti nel vero senso della parola, visto che gli Hold My Own escono con quattro tracce autoprodotte in forma di demo. Un'altra scommessa per dar voce all'underground made in USA.
Playlist
PURE BLISS, "A Second Of Grief, A Life Of Regret"
STREET POWER, "Weight Of Guilt"
XUNTOLD SUFFERINGX, "From Blood To Fire"
BLISS, "Dethroned"
HOLD MY OWN, "Deceit"
BODY ROT, "Obsidian Blade"
CRYPTUM, "Vile Emergence"
EXTINGUISHED, "Two Deadly Blows"
DELUZION, "Amorphous"
RITUAL NECROMANCY, "Enter The Depths"
DISFUNERAL, "Eternal"
NOISE ATTACK!
NOISE ATTACK! è una trasmissione dedicata all'hardcore e al metal più estremo, che dà voce a quanto di nuovo emerge dall'underground di tutto il mondo e alle sue band, che presentano le loro ultime uscite. Conduce Stefano "Bocha" Barbieri, attivo in radio dal 1998.
NOISE ATTACK!
è in onda tutti i lunedì a partire dalle 23 fino alle 24 sulle frequenze di Radio Città Fujiko di Bologna, in streaming e con la app della radio.