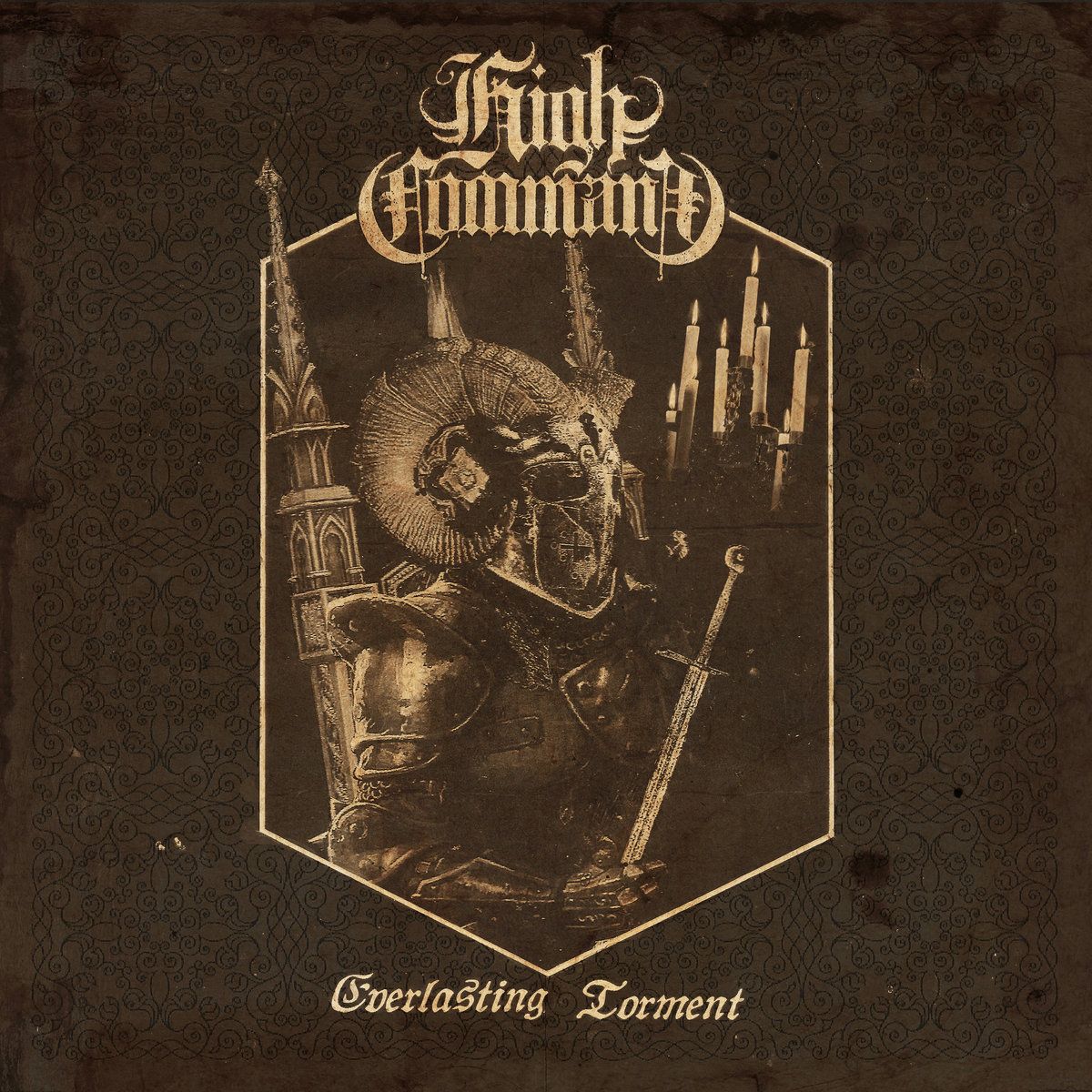 Aprono la puntata gli High Command (un nome già noto ai lettori di The New Noise) con la title-track del loro nuovo ep.
Playlist
HIGH COMMAND, "Everlasting Torment"
TERROR, "Don't Need Your Time"
HAWSER, "Bury The Hatchet
FOX LAKE, "Fake Life"
MINDZ EYE, "Brain Wavez"
LIFECRUSHER, "Energy"
MOMENT OF FEAR, "Truth Expires"
PUBLIC ACID, "No Revival"/"Condemnation"
MORTIFERUM, "Abhorrent Genesis
ENGULFED, "Cycle Of Black Altar"
UNDERGANG, "Sygelige Nydelser Emetofili"
UNDERTOMB, "Under The Gloom"
NOISE ATTACK!
NOISE ATTACK! è una trasmissione dedicata all'hardcore e al metal più estremo, che dà voce a quanto di nuovo emerge dall'underground di tutto il mondo e alle sue band, che presentano le loro ultime uscite. Conduce Stefano "Bocha" Barbieri, attivo in radio dal 1998.
NOISE ATTACK!
è in onda tutti i lunedì a partire dalle 23 fino alle 24 sulle frequenze di Radio Città Fujiko di Bologna, in streaming e con la app della radio.