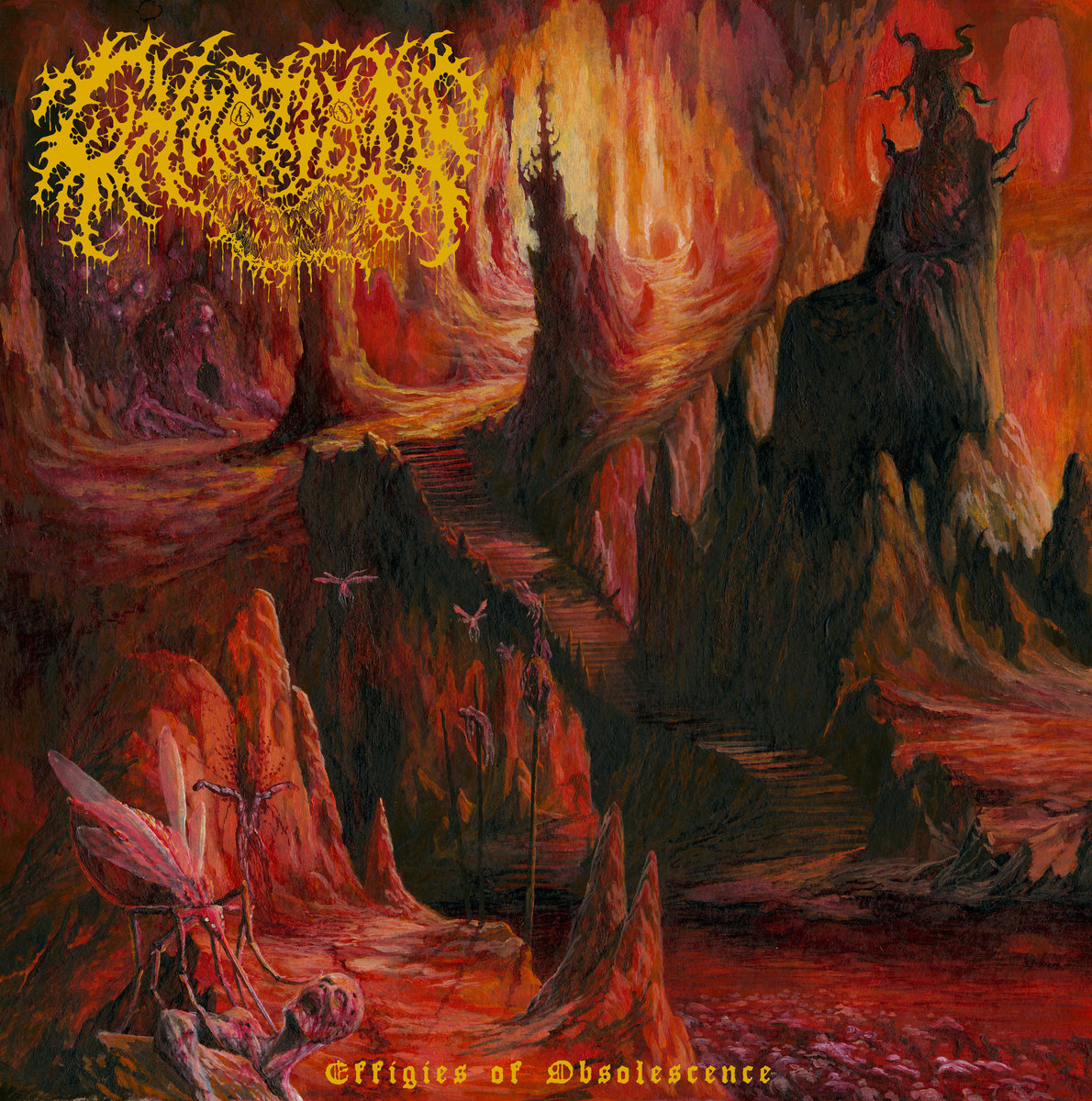 Altra infornata di estremismo sonoro e altri nomi da segnalare, a cominciare dagli italiani Cerebral Extinction che presentano il nuovo lavoro Escape From Illusion.
Per il panorama internazionale, questa volta andiamo in Danimarca con il death metal dei Chaotian, già artefici di due demo interessanti e oggi al debutto sulla lunga distanza.
Playlist
WHO I AM, "Blood Rush"
MINDLESS, "Who's To Blame"
D BLOC, "Flatline"
DAYZ LOST, "No Chain"
FRISK, "Puppet"
TRAMADOL, "Wretched"
DIZTORT, "Break Me Out"
3ND7R, "Eurostep"
MALEVOLENT CREATION, "Systematic Execution"
CHAOTIAN, "Effigies Of Obsolescence"
MISGIVINGS, "Stormblood"
CEREBRAL EXTINCTION, "The 4 Eyes Of Chaos"
NOISE ATTACK!
NOISE ATTACK! è una trasmissione dedicata all'hardcore e al metal più estremo, che dà voce a quanto di nuovo emerge dall'underground di tutto il mondo e alle sue band, che presentano le loro ultime uscite. Conduce Stefano "Bocha" Barbieri, attivo in radio dal 1998.
NOISE ATTACK! è in onda tutti i lunedì a partire dalle 23 fino alle 24 sulle frequenze di Radio Città Fujiko di Bologna, in streaming e con la app della radio.