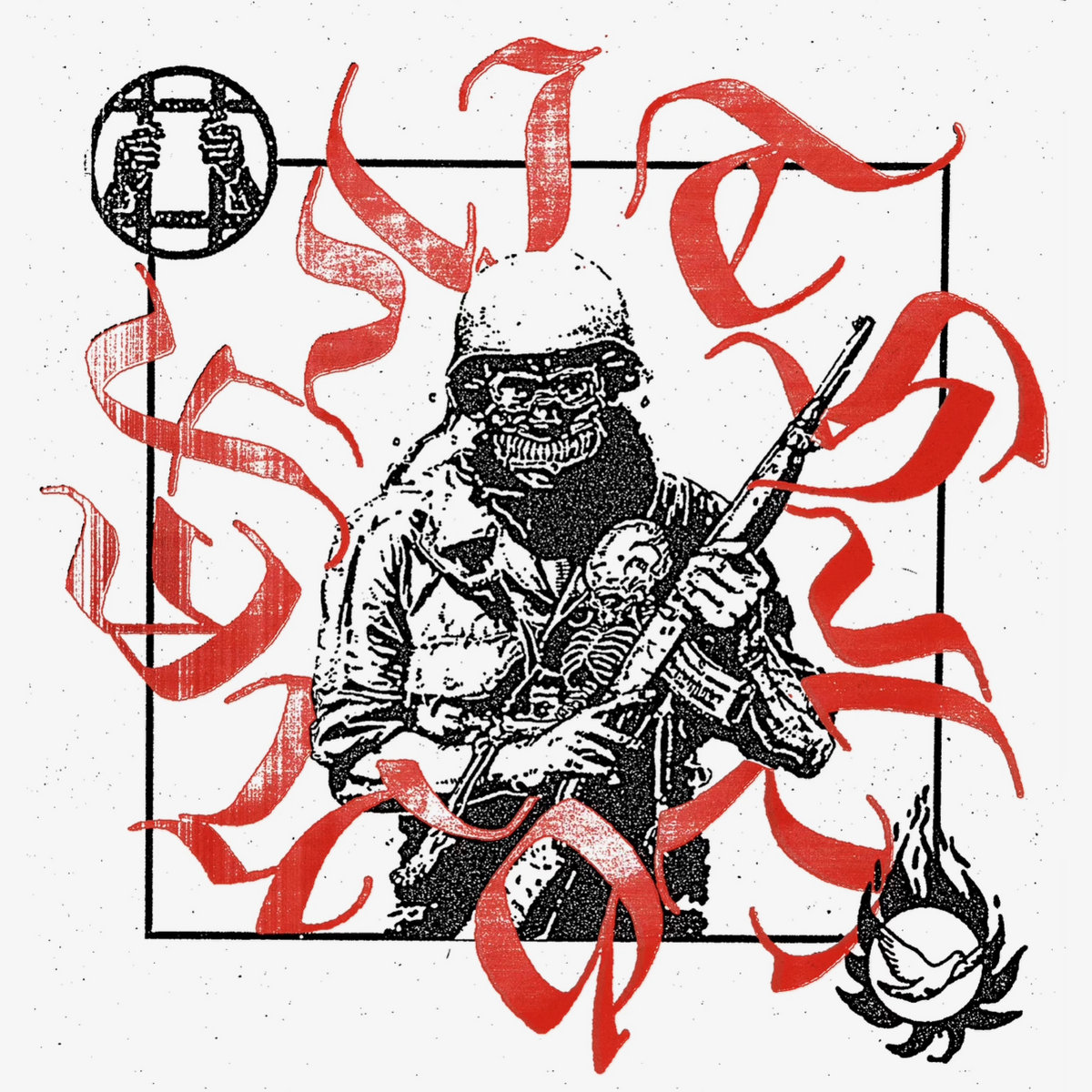 Nuovo giro di giostra per amanti dei sapori decisi, questa volta vincono a mani basse i Faith Alone da Los Angeles, con un ep uscito a fine anno in digitale e che si spera vedrà presto la luce in formato fisico.
Playlist
STREET POWER, "Perfect World"
BROKEN VOW, "Illusion"
TIME 2 PAY, "Time 2 Pay"
SENTIENT HORROR, "Till Death Do Us Rot"
TRAMALIZER, "Curse Of The Lake Drag"
FAITH ALONE, "Deadly Force"
DEFENSE MECHANISM, "You Hate Me"/"I Don't Like You"
SENTINEL, "Control You"
SPACED, "Bad Energy"
MAULER, "Take Me Over"/"Up & Down"
MORTIFERUM, "Exhumed From Mortal Spheres"
TORMENTOR TYRANT, "Primal Evil"
NOISE ATTACK!
NOISE ATTACK! è una trasmissione dedicata all'hardcore e al metal più estremo, che dà voce a quanto di nuovo emerge dall'underground di tutto il mondo e alle sue band, che presentano le loro ultime uscite. Conduce Stefano "Bocha" Barbieri, attivo in radio dal 1998.
NOISE ATTACK!
è in onda tutti i lunedì a partire dalle 23 fino alle 24 sulle frequenze di Radio Città Fujiko di Bologna, in streaming e con la app della radio.