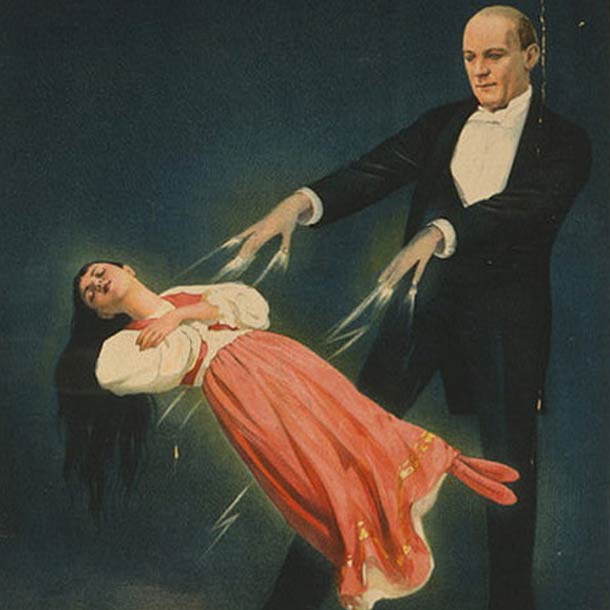 Un'ora di musica. Niente parole.
Playlist
Los 1995 – Supercool
Sivuca – Adeus Maria Fulô
Orca reggae
The Smudjas – Dance and Revolution
Holiday Inn – Who'll join my tribe
Jealousy Party – Botta
Sparkle in Grey – Gobbastan PT. 2
Sonic Youth – Or
Chad Vangaalen – Hangman's Son
The Necessaries – Rage
The Wheels – Dream On
Al Doum & The Faryds – Island
Odessey & Oracle – Les Déesses
Dean Blunt – Flaxen
Fennesz – Caecilia
Nice Strangers
NICE STRANGERS
è un programma mutevole ed esplora generi diversi. Gli piace la musica sperimentale, elettronica, punk, psichedelica, lo-fi, jazz e world. Spesso contiene interviste a musicisti e label underground e la rubrica di consigli musicali 'Dalla scimmia al missile' a cura di Marco Monaci di
VOLUM E – dischi e libri
. Nice Strangers arriva in podcast ogni lunedì.