MIND OVER MIRRORS, Check Your Swing (full album stream)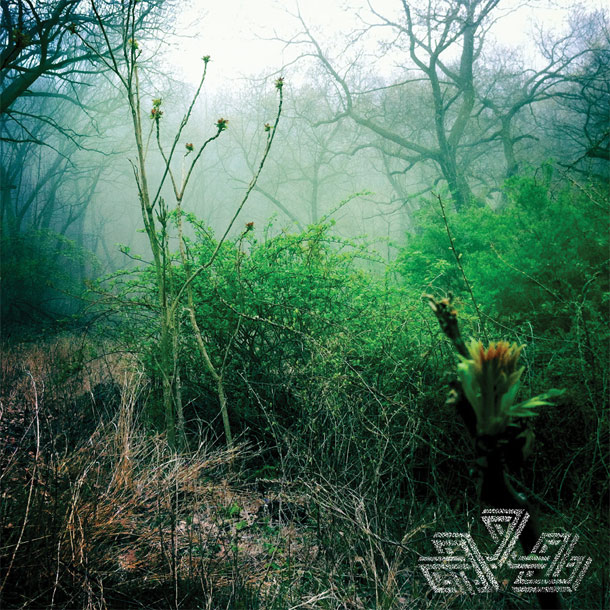 L'armonium o armonio (o harmonium), il principe del drone: sacro, sospeso, eterno. Altrove, per l'occasione ricordano che compie centosettant'anni tondi tondi nel 2012 e pare proprio che viva una terza/quarta giovinezza, a questo punto. Jaime Fennelly lo suona(va) nei Peesseye e negli Acid Birds: qui, armato di pedali, nastri e altro, agisce da solo a nome Mind Over Mirrors e si getta nella rissa retromaniaca degli elettronici analogici (analogici più o meno), tra minimalismi e corrieri cosmici. Fennelly non inventa nulla, ma ha gran gusto e mestiere. Rimanendo nell'ambito di queste musiche, è un po' come con Expo '70, nome che viene in mente spesso sentendo l'album: sappiamo che aspettarci, ma la cosa ci disturba fino a un certo punto. Come succede a chi ascolta garage rock o ska, si bada  più al pezzo in sé che alla sua carica innovativa. I brani incastrano una manciata di loop oppure li stratificano progressivamente, per un viaggio quasi sempre estatico, specie nel caso di "Pass Into The Driftless". Una menzione particolare, invece, per la traccia che dà il titolo al disco,  posizionata su dissonanze – sempre da film di fantascienza – molto meno concilianti.
Ormai quasi scontato precisare che trattasi di edizione limitata in vinile (vinyl is killing the mp3 industry), meno banale segnalare l'etichetta francese Hands In The Dark, pare proprio dedita al culto del Dio Drone.
Nota: oggi, giorno nel quale la recensione va on line, Hands In The Dark ha da poche ore messo in streaming tutto l'album a scopo promozionale, visto che esce il 13 novembre. Lo trovate qua sotto, finché lo lasciano pubblico.