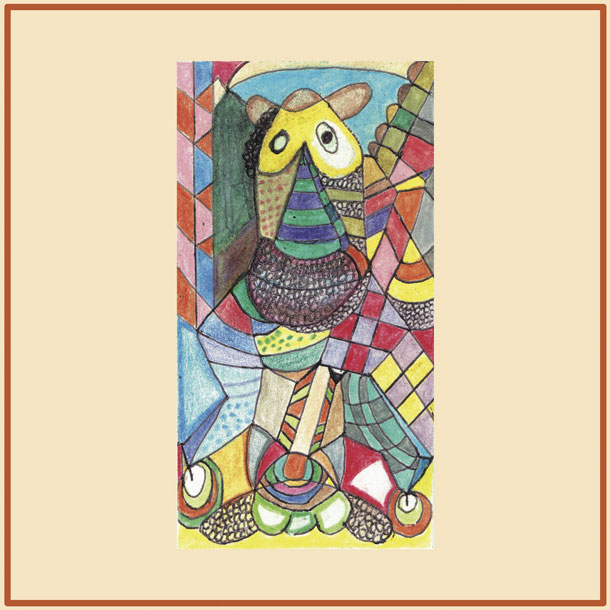 Nostalgia e astinenza da performance dal vivo (nello specifico di jazz d'avanguardia). Nella puntata un breve e vacuo tentativo di lenire l'assenza attraverso l'ascolto di nuovi dischi e testimonianze live pregresse.
Playlist
"10 de Novembro", João Lobo, Simorgh (Les Albums Claus/Shhpuma, 2020)
"Sea No Shore", Alexander Hawkins Feat. Evan Parker, Matthew Wright + Riot Ensemble, Togetherness Music (For Sixteen Musicians) (Intakt, 2021)
"The Ritual and the Dance (excerpt)", Roscoe Mitchell | Mike Reed, The Ritual and the Dance (Astral Spirits, 2021)
"Planks", The Underflow (Mats Gustafsson | David Grubbs | Rob Mazurek), Instant Opaque Evening (Drag City, 2021)
"Duke Hill", Joshua Abrams' Cloud Script, Cloud Script (RogueArt, 2020)
La Radio Uabab
Da qualche anno mi prendo cura botanicamente di un paio di blog.
Uno di parole
per provare a raccontare le musiche che infestano la mia curiosità,
l'altro di suoni
da seminare alla ricerca di ascolto. Sospettavo che assieme avrebbero cercato di raggiungere la radio, con fare incolto, come fanno i rampicanti.
Ecco allora la
Radio Uabab
, un piccolo pezzo di terra, la giusta pazienza e parecchie sementi sonore che giungono da ogni dove. È un piacere innestarle assieme, innaffiarle e vederle crescere. Quando la stagione è buona si può perfino ottenere una rigogliosa catarsi verde.
Bastano solo orecchie e curiosità.