JOHN CHANTLER, Which Way To Leave?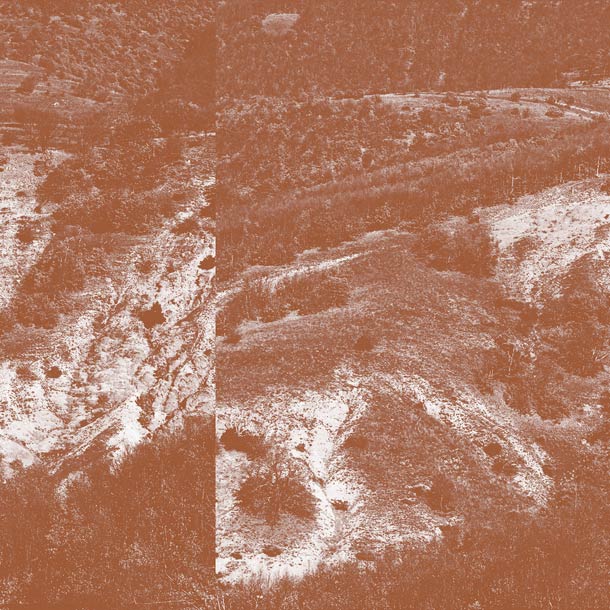 John Chantler è attivo dall'inizio del secolo e ormai è un volto più che noto. Ha viaggiato ovunque, ora vive a Stoccolma, così può continuare le sue sperimentazioni sui sintetizzatori analogici col vantaggio di avere l'EMS (Elektronmusikstudion) a portata di mano.
Which Way To Leave? alterna due tipi di pezzi: quello rarefatto e dispersivo e quello sognante e denso. Il primo sembra vicino all'improvvisazione (a Stoccolma John cura il First Edition, festival di improvised and other music) e, se non vogliamo definirlo come interlocutorio, di certo è quello dedicato ad ascoltatori radicali. La seconda categoria di tracce finisce per essere la versione analogica (o parzialmente analogica)) del Fennesz di Endless Summer o di Tim Hecker, in pratica una strana fusione tra rumore e melodia che dà una senso di beatitudine. Questa, in tutta onestà, è la parte di Which Way To Leave? che preferisco: non è innovativa, non si basa su chissà quali costruzioni, anzi è destrutturata, sparsa e sovente sembra procedere solo per accumulazione, però dal punto di vista timbrico ha quel non so che dei due altri sound artist menzionati che – per non essere troppo severi – vale il prezzo del biglietto, ecco.