HOW TO CURE OUR SOUL, Saigon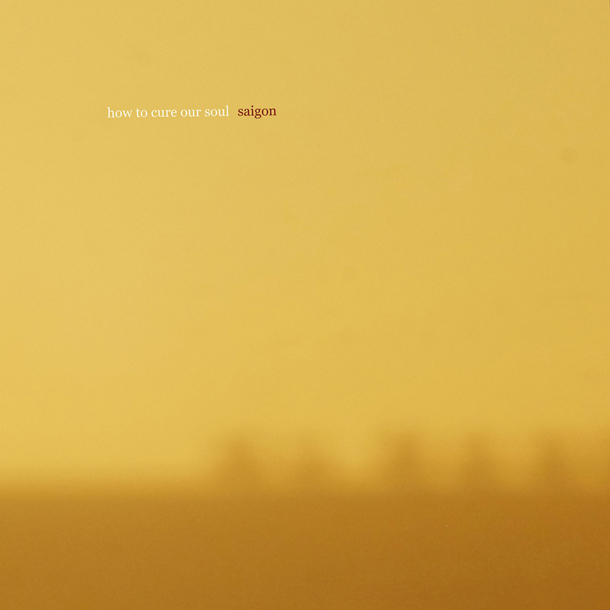 How To Cure Our Soul nasce come progetto solista di Marco Marzuoli (abbiamo già parlato del primo disco, uscito per Setola Di Maiale di Stefano Giust), al quale si è aggiunto poi Alessandro Sergente. Entrambi sono abruzzesi ed entrambi si muovono in un ambito interdisciplinare, per questo, quando cercherete più informazioni su di loro, scoprirete anche una controparte visiva del suono.
Dove sta Saigon, piena di sole ma sfocata da smog e umidità? Forse da qualche parte nei pressi del remix diafano di "Spangle" dei Seefeel firmato dagli Autechre (regalato a tutto il mondo da un famosissimo negozio on line) e di "Thursday Afternoon" di Brian Eno. Si tratta di un paragone vero solo in parte (vale più per la prima traccia), ma pare chiara l'intenzione dei due di giungere il più essenziali possibile, così come quella di scontornare e sfumare i drone spesso quasi impalpabili che coincidono coi due pezzi su questo disco appena uscito per Audiobulb. Classico album in cui immergersi cuffiati, seguendo pensieri sparsi e indefiniti, così come il sound consciamente imperfetto di Saigon. Entrambi sono troppo scafati come ascolti, quindi sanno bene di non proporre qualcosa di nuovo, ma questa è appunto una cura per l'anima: deve funzionare, non sorprendere.