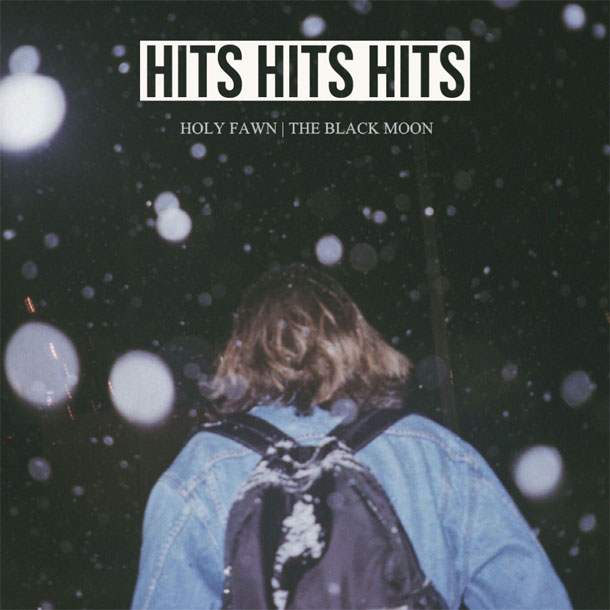 Come al solito non mancano uscite freschissime: nuovi singoli di Soft Kill, bdrmm, Holy Fawn. Incursioni anche in sonorità electro con Croatian Amor & Scandinavian Star e Powell & Wolfang Tillmans.
La puntata #21 è andata in onda su Fango Radio il 1° dicembre 2020.
Playlist
Pretty Face – Soft Kill
Blood Pact – Holy Fawn
Is That What you Wanted to Hear? – bdrmm
The Box of Delights – Mark Peters
Plastic Bag – Andy Bell
Cherry Blossom – Topographies
Do You Know – Reptaliens
I'm on Top of the World – Caleb Landry Jones
Two Autumns – Croatian Amor & Scandinavian Star
Feel the Night – Powell & Wolfang Tillmans
Repel – Sam De La Rosa
Capture – Dissemblance
Hits Hits Hits di Gianluca Danti
Un'ondata di suoni nuovi di zecca tra avant & dream pop. E non solo.
Ogni quindici giorni andremo alla scoperta dei brani più claustrofobici e sognanti presi dalle ultime uscite di – tra le altre – Sacred Bones, Sub Pop, Captured Tracks e Rough Trade.
Hits Hits Hits è curato da Gianluca Danti: classe 1988, si occupa di social media management nell'ambito del design e della moda, è promoter presso il Glue di Firenze e ha curato la rubrica "Suoni" per il magazine fiorentino Lungarno.