Habitat (BO) torna sabato 14 gennaio con Willow e Dj Normal 4
Riceviamo da Habitat e pubblichiamo.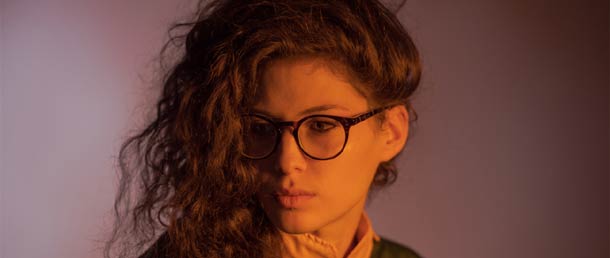 Sophie Wilson – in arte Willow – compare discretamente all'interno del Fabric 74 mix di Move D con il singolo di debutto "Feel Me", hit che intriga per ritmo e utilizzo dei vocal R&B.
Non trascorre molto tempo e, un anno dopo, l'uscita viene stampata sulla compilation Workshop 21 a marzo del 2015.
Delicata e oscura, nel settembre dell'anno successivo, Willow mette al mondo Workshop23: quattro tracce che raccolgono influenze trasversali che vanno dalla techno al trip-hop in chiave house, diventate in breve tempo il suo marchio di fabbrica.
Da Manchester per la prima volta in Italia. Un uomo in missione. Dj Normal 4 nasce nella regione della Ruhr, cuore industriale della Germania, caratterizzata principalmente da cubi di freddo cemento che si innalzano verso il cielo. Ispirato dal contesto proto-rave dei gloriosi anni che vanno dal '90 al '92 e dal tessuto urbano in cui è nato e cresciuto, nel 2016 Dj Normal 4 pubblica a distanza di pochi mesi l'uno dall'altro Vivid EP per Klasse Records di Luca Lozano e Mental Command Terror per la strabiliante Brothers From Different Mothers.
Love is the message, underground is the language.
Il 14 gennaio dalle 23.30 presso l'AtelierSì. Ingresso €10