GREGG KOWALSKY, L'Orange L'Orange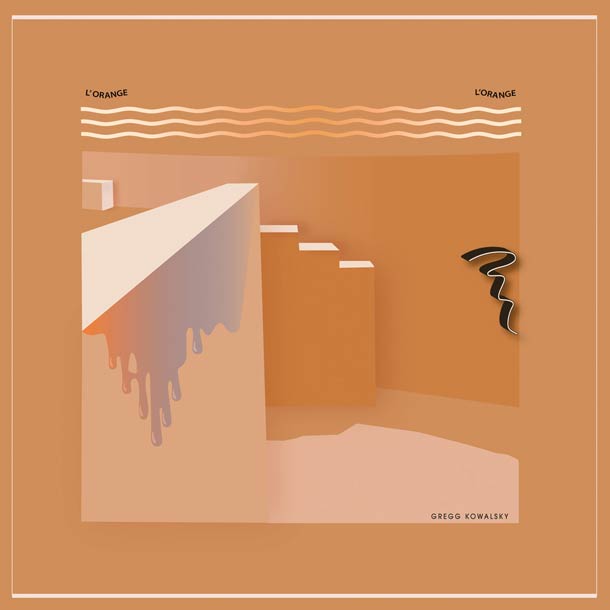 Gregg Kowalsky è cresciuto a Miami, per poi frequentare il Mills College di Oakland nella baia di San Francisco ed essere formato da Fred Frith (Henry Cow) e Pauline Oliveros, due figure chiave per l'avanguardia dal Secondo Dopoguerra in poi.
Attualmente il musicista statunitense vive a Los Angeles, dove ha realizzato gran parte del suo primo album solista dopo Tape Chants (2009), registrato ricorrendo a sintetizzatori analogici e a una cura infinita per i dettagli. Ne risultano una manciata di brani sospesi tra ambient e sperimentazioni elettroniche inaspettatamente solari, cui di tanto in tanto fanno da contraltare atmosfere memori di Kitaro ("Tonal Bath For Bubbles") e cascate di note dal retrogusto classico ("Blind Contour Drawing For Piano"). Riguardo il titolo, Kowalsky stesso commenta: "That's the color I started to hear when I mixed these tracks. Mixing when it's sunny out every day affects you". A colpire maggiormente è il suono avvolgente che caratterizza composizioni che trasmettono una sensazione di pienezza e il cui destino è quello di insinuarsi nella mente dell'ascoltatore, inducendolo a perdersi in una fase di riposo non necessariamente passivo.