FARFLUNG, Unwound Celluloid Frown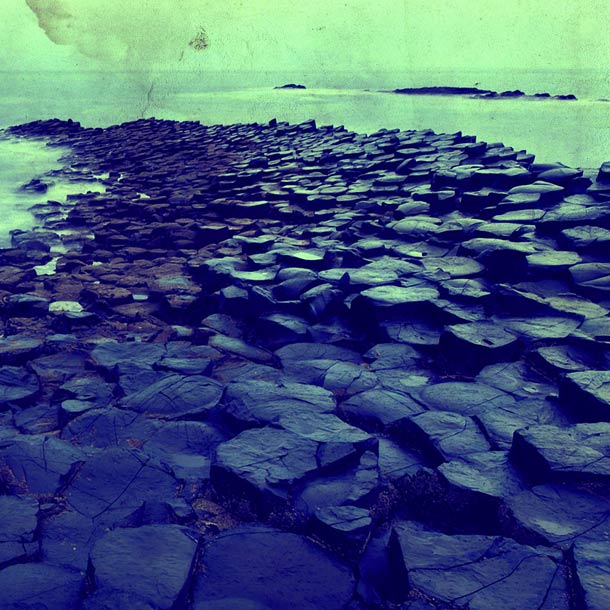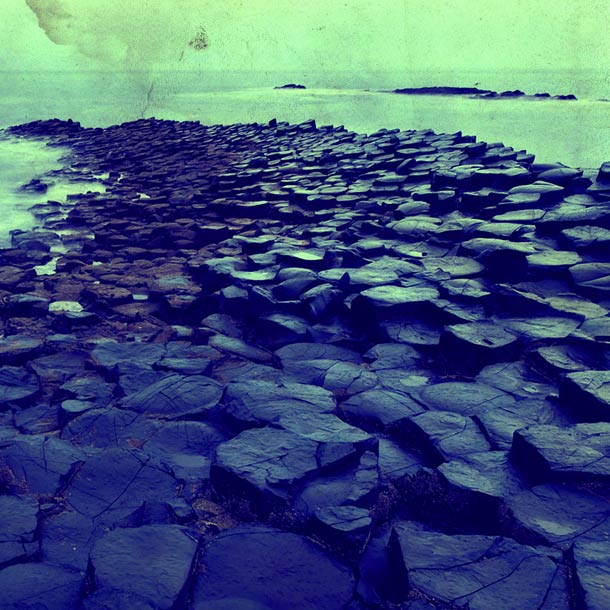 All'interno della galassia multiforme che è la psichedelia, esistono band alle quali piace sperimentare più di altre e che negli anni si sono confrontate con sonorità differenti tra loro. Tra queste verrebbe da citare i Farflung, che agli albori degli anni Novanta iniziarono un viaggio ispirato allo space rock che li avrebbe portati oltre i confini di Los Angeles. Durante i primi anni di attività non furono particolarmente prolifici e anzi, dopo la pubblicazione di 9 Pin Body (2002), si persero le loro tracce sino all'uscita di A Wound In Eternity (2008). Più di recente hanno confezionato una serie di split con Black Rainbows, White Hills, Black Land, Fatso Jetson e 3AM, inoltre hanno collaborato con musicisti del calibro di Nick Turner (Hawkwind), Damo (Can) e Dave Catching (Eagles Of Death Metal, Queen Of The Stone Age) e dato alle stampe un nuovo album (5).
Heavy Psych Sounds mette in circolazione un ep di oltre trenta minuti, all'interno del quale Tommy Grenas, Michael Esther e Paul Hischier sono coadiuvati da Chris Nakata, Abby Travis e Jensen Bell (entrambi presenti come ospiti su "Unwound Celluloid Frown"). I nuovi brani spaziano da richiami al classico sound anni Settanta ("You Will Kill For Me") a vibrazioni ai limiti del rock desertico più rilassato ("We Wish For Wounds"), sino ad abbracciare soluzioni kraut/ambient (i quasi tredici minuti di "Axis Mundi"). Ne risultano cinque tracce atmosferiche e variegate, che – anche quando paiono essere estremamente dilatate – scorrono come se fossero delle schegge adrenaliniche. E non è poco.