DREADFUL FATE, The Sin Of Sodom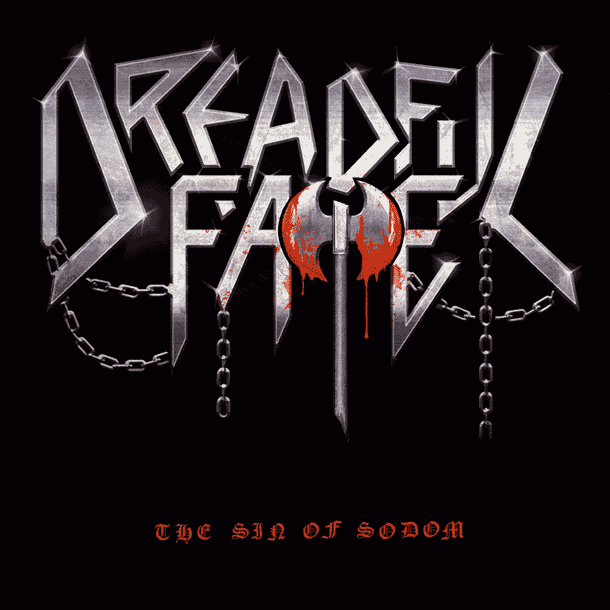 C'erano una volta i Merciless. Chi? Cosa? Perché? Se sullo schermo del vostro cervello stanno apparendo questi titoli, avete sicuramente sbagliato recensione. In caso contrario saprete che il loro The Awakening del 1990 è stata la prima uscita della Deathlike Silence di Euronymous dei Mayhem e che sono stati uno dei pochi storici gruppi death metal svedesi con un suono non "svedese": qualcuno lì definì i Kreator di Pleasure To Kill a doppia velocità, il che è legittimo ma non rende giustizia alla riconoscibilità del loro suono. In questo periodo, tra l'altro, sono alle prese con il loro "ultimo" tour fra Europa e Stati Uniti, sebbene siano quindici anni che non esce materiale nuovo. Improvvisamente però una luce in fondo al tunnel, ed ecco il gruppo che raccoglie la loro l'eredità (e impiega il loro storico bassista Fredrik): il nome Dreadful Fate è preso da un brano di The Awakening ed episodi come "The Sin Of Sodom e "Unholy Lust" potrebbero appunto tranquillamente essere tratti dal secondo album dei "cugini". La frittata è presto fatta, se vi mancavano i Merciless, ora sapete dove puntare. A fianco di Fredrik troviamo uno degli stakanovisti della scena svedese, Johan di Interment, Moondark, Uncurbed, Centinex (e qualche centinaio di altri nomi) e Per dei Nominon (attualmente nei Deströyer 666). Del cantante, tale "Bestial", non ho il curriculum, chiedo venia. Peccato per l'esiguo numero di pezzi, considerando che "Tormentor" è una cover dei Kreator (guarda caso).
Restiamo in fervente attesa di sviluppi.