DOOL, Here Now, There Then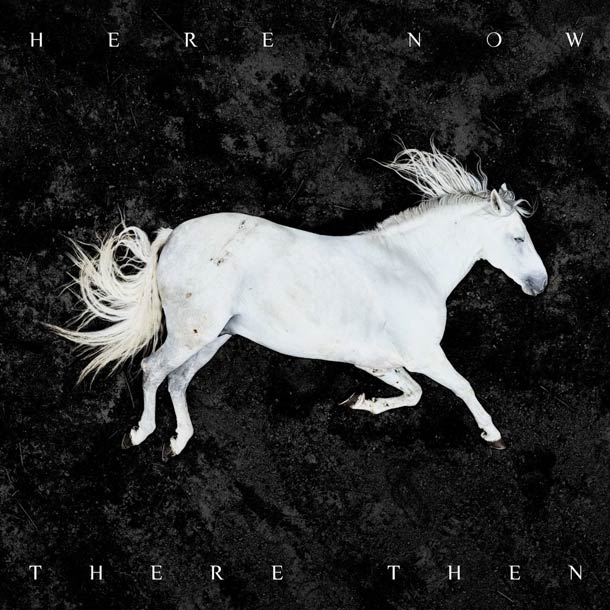 Talvolta considerati parte della scena "retrò" da cui in effetti provengono alcuni dei musicisti coinvolti nel progetto, i Dool si rivelano essere una formazione che assorbe al suo interno molteplici input di matrice rock, nondimeno influenzata dalla dark wave anni Ottanta e da istanze progressive che di tanto in tanto affiorano tra i solchi di "Oweynagat". Ne fanno parte la sezione ritmica dei The Devil's Blood (Job van de Zande al basso e Micha Haring alla batteria), Ryanne van Dorst alla voce (alias Elle Bandita: Bad Candy, Anne Frank Zappa, The Riplets) e i chitarristi Nick Polak (Gold) e Reinier Vermeulen (The New Media).
Here Now, There Then è ammantato da una patina di modernità, dovuta alla produzione curata da Pieter Kloos (The Devil's Blood, Motorpsycho) e al caleidoscopio di suoni sottilmente malinconici confluiti al suo interno. Trattasi della naturale prosecuzione dei The Devil's Blood, scevri però delle movenze crepuscolari e arricchiti da linee vocali la cui profondità si manifesta ricorrendo a differenti modalità espressive (principalmente di matrice post-punk). Molta attenzione deve essere stata posta sulla scelta degli arrangiamenti, che si delineano quale fulcro attorno al quale si sviluppa la bellezza intrinseca degli episodi inclusi.