Deepchord pubblicherà un nuovo album il 20 ottobre: brano in ascolto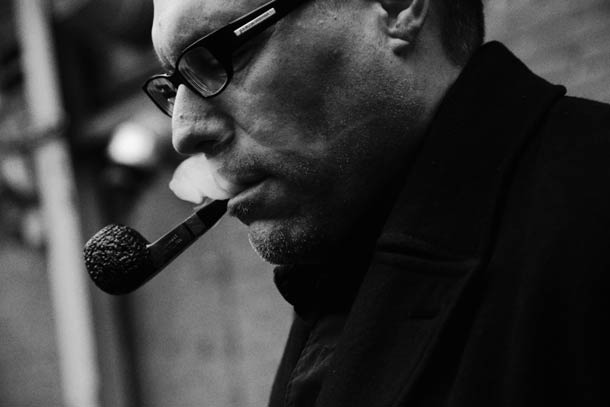 Deepchord (l'americano Rod Modell) ha un album pronto per il 20 ottobre. Si intitola Auratones ed uscirà per Soma Records. Come dice il comunicato stampa, Modell, considerato un maestro dei generi ambient e dub techno, propone qualcosa di alternativo a quella techno aggressiva e dark che oggi è il trend imperante (inspired by Detroit & Berlin's dance genres, but tempered by more ambience / atmosphere than one would expect from those genres. Music without harshness or rough edges. Fuzzy, out-of-focus, soft-sounds that slip in and out of the listener's consciousness).
In ascolto c'è "Signals".