Deaf Center: in ascolto "Movements / The Ascent" (da Low Distance, in uscita il 22/3)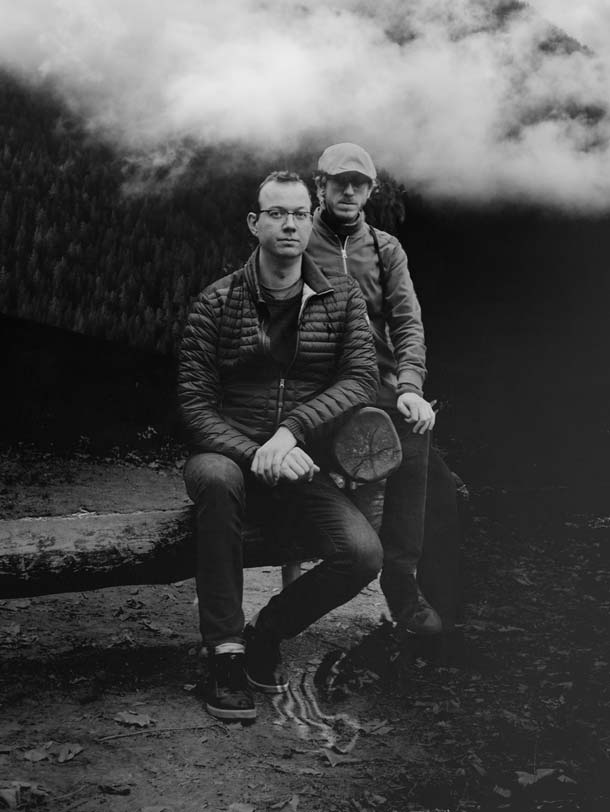 I norvegesi (almeno di origine) Deaf Center tornano dopo otto anni. Erik K Skodvin (Svarte Greiner, Miasmah) e Otto A Totland, grazie alla berlinese Sonic Pieces, pubblicheranno il 22 marzo il loro terzo album, Low Distance.
Il comunicato stampa ci dice che i due hanno riportato il loro sound ambient (e "modern classical", aggiungerebbe qualcuno) a qualcosa di più tranquillo e minimale. L'album è il frutto di tre giorni in sala di registrazione passati dai due nel 2017. La post-produzione è avvenuta sia all'EMS di Stoccolma, sia nello studio casalingo di Skodvin.
Sentiamo "Movements / The Ascent" per capire se Sonic Pieces ci racconta la verità.