CHURCH OF VOID, Church Of Void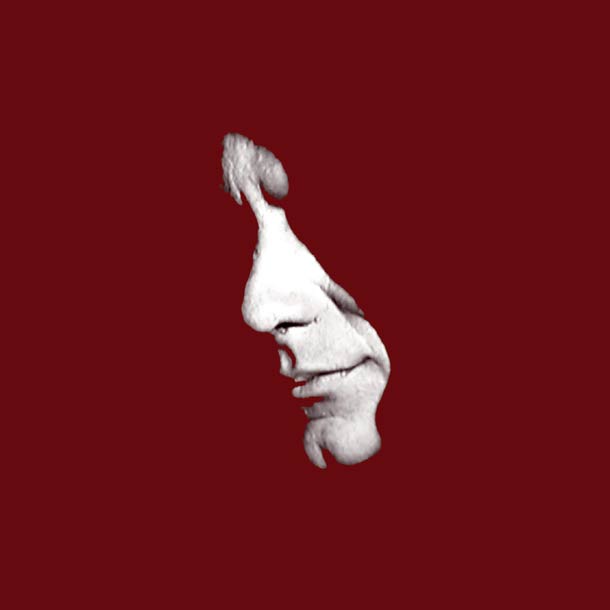 Formatisi nel 2010 per opera di Jyri Vahvanen (Horna, Battlelore) e Markus Pirkkalainen, i Church Of Void hanno realizzato un ep (Winter Is Coming, 2012) e una manciata di split condivisi con Lowburn (2014), Cardinals Folly e Acolytes Of Moros (2016), oltre a Dead Rising (Svart, 2013).
Argonauta pubblica questo album omonimo pervaso da sonorità anni Novanta e in linea con quanto prodotto da Serpent, Godsend (periodo In The Electric Mist) e Valhall. Trattasi di doom rock dalle lievi inflessioni metalliche, in apparenza statico eppure impreziosito da differenti sfumature umorali. "Passing The Watchtower" evoca essenzialmente la scena americana, mentre "Harlot's Dream" ingloba al suo interno melodie crepuscolari che ne rivelano la provenienza. "Moonstone" si colloca nel mezzo e sintetizza  gli elementi descritti ponendo enfasi sulle linee vocali, delineandosi quale apice del disco. "Beast Within" è caratterizzata da tempi dilatati e da un approccio evocativo alla materia, in verità presente nondimeno nella conclusiva "World Eater", seppure sviluppato in maniera differente. Ne risulta un album cui manca forse la botta iniziale, ma destinato a crescere con gli ascolti e soprattutto assimilabile a una forma di doom che è andata perdendosi nel tempo.