A Bologna omaggio a Mark Kidel (Robert Wyatt, Balthus, Bill Viola)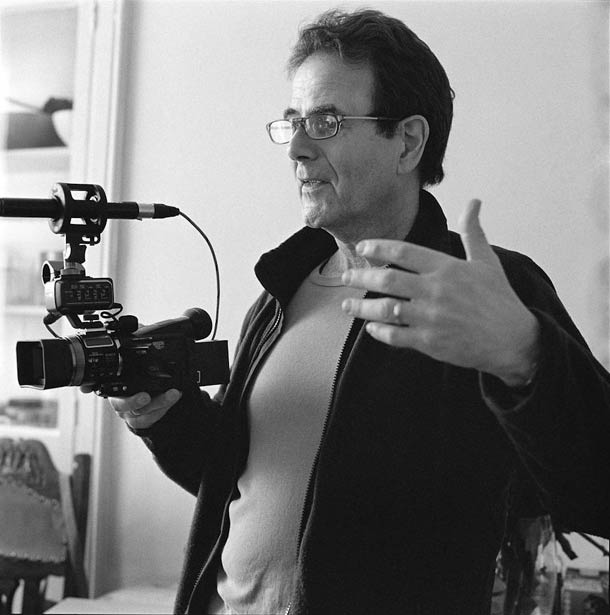 Due appuntamenti con il cinema di Mark Kidel in occasione del 73° compleanno di Robert Wyatt e dell'edizione 2018 di ART CITY Bologna presentati da AngelicA – Centro di Ricerca Musicale in coproduzione con la Cineteca di Bologna.
Domenica 28 gennaio alle ore 18 presso il Teatro San Leonardo (in Via San Vitale 63) con la proiezione di "Free Will and Testament: The Robert Wyatt Story" (2002).
Venerdì 2 febbraio alle ore 19:45 presso la Cineteca di Bologna con la proiezione di "Balthus the Painter" (1996) e "Bill Viola: The Eye of the Heart" (2003).
Entrambe le proiezioni verranno introdotte dal regista Mark Kidel assieme al curatore Walter Rovere.