BEAU NAVIRE / REPUBLIC OF DREAMS, Split Ep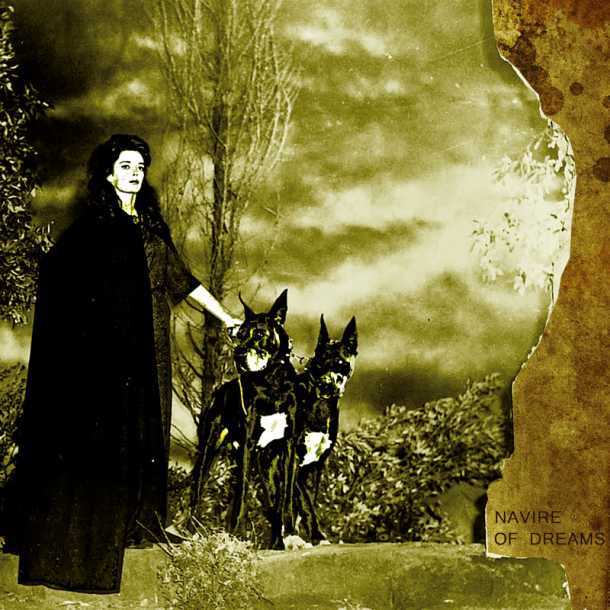 I semi di quello che verrà.
Pubblicazione condivisa tra il quartetto californiano dei Beau Navire e i tedesco-polacchi Republic Of Dreams. Entrambi si muovono nell'ambito di un hardcore dalle violente tinte emo-core con vigoroso cantato screamo. I primi (il cui nome è un chiaro riferimento al poema di Charles Baudelaire) sembrano avere un incedere più articolato (si odono vaghi echi post-rock nella buona "Ghostlike"), mentre i secondi paiono prediligere una metallizzazione meno pronta al compromesso (il furioso drumming di "Golden Parachutes For The Carpetbaggers, …"). Non a caso la foga è maggiore negli ultimi pezzi (pensate ai grandi Snapcase, ma fate conto che qui la potenza è sempre compressa in pochi istanti di violenza), tanto che la durata stessa delle composizioni si accorcia di parecchio.
A conti fatti lo split ep, pubblicato per l'etichetta di Amburgo Moment Of Collapse, serve a far conoscere due entità giovani e in crescita, che fanno della passione e della immedesimazione musicale un vero e proprio stile di vita. Questi infatti sono sempre argomenti molto sensibili in quel particolare ambito di riferimento. Noi continueremo a seguirli nella speranza di vederli crescere; rimanete sintonizzati pure voi.
Tracklist
01. Phalanx Of Lenses (Beau Navire)
02. Ghostlike (Beau Navire)
03. Golden Parachutes For The Carpetbaggers, Austerity For The Rest (Republic Of Dreams)
04. It's Still Fucking Personal (Republic Of Dreams)
05. B3 A Refuge Becoming Utopia (Republic Of Dreams)