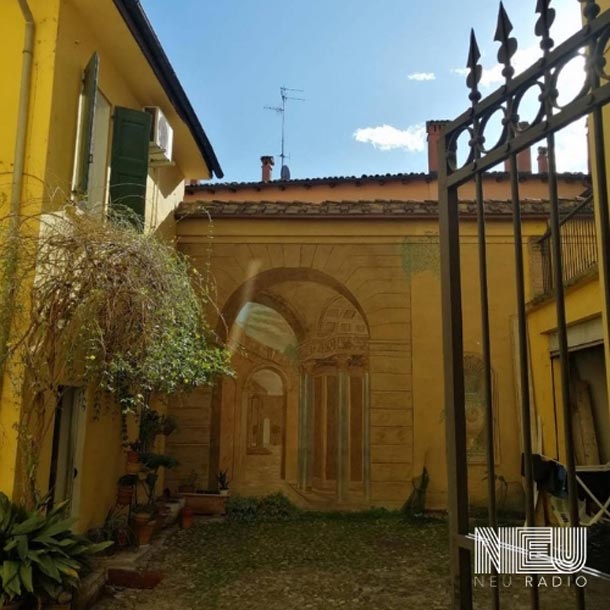 Una cascata di canzoni e ritmi per entrare nel giardino segreto delle selezioni di Morra Mc.
Beats by:
Victor Assis
Fatoumata Diawara
Felixon Ngoia e Survivals
Makaya Mc Craven
Blowpipe
Silky Vincent
Scorzayzee Mc Kay
Quantic Soul Orchestra
Flying Lotus
Plaid
Luke Vibert
Funky Lowlives
Spye
Beats In The Garden
Moreno Mari – in arte Morra MC – è da sempre un frequentatore assiduo, partecipante e organizzatore dei luoghi dove si fa cultura a Bologna. Fiero del suo essere local ma di mirare sempre al global, è autore, conduttore e dj da ormai troppo tempo. Non ancora satollo, con grande entusiasmo coordina la neonata NEU RADIO.
Storica voce dell'etere bolognese, già direttore artistico del festival GardenBeat, ci offre con Beats In The Garden il suo mix incrociato di canzoni e ritmi che vanno dal poliedrico mondo della musica nera all'elettronica con un sottofondo psichedelico.