Awella Mixtape, puntata dell'8 marzo 2016
Avella da Morricone ai Portishead, passando per gli Stereolab.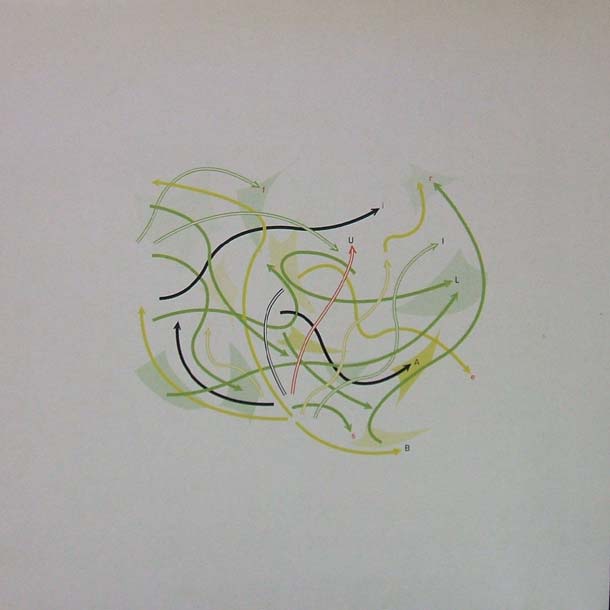 Nel 1997, sotto la sigla Uilab, Stereolab e Ui uniscono le forze per un ep, Fires, dove rileggono, in quattro diverse versioni, il classico di Brian Eno "St. Elmo's Fire" (da Another Green World del 1975), più due brani autografi. Il tutto sotto l'egida della Duophonic Records degli stessi Stereolab. Culto assoluto.
Il podcast della puntata sul sito di Radio Shamal.
Playlist
Beastie Boys – Sabrosa
David Axelrod – The Fly
Ennio Morricone – Amore Come Dolore
Piero Umiliani – Goodmorning Sun
Uilab – St Elmo's Fire (Radio Edit)
The Beach Boys – 'Til I Die
Portishead – The Rip
Gigi Masin – The Wind Song
James Blackshaw – Cross
Awella Mixtape
Awella Mixtape è un programma che va in onda il martedì alle 21, in diretta, su
Radio Shamal
. Il conduttore, Giovanni Avella, in poco meno di due ore, passa in rassegna dal jazz al funk, dalla psichedelia al tropicalismo, dal folk al pop, a volte con un tema di fondo e altre in modalità random.
Musica per il corpo e per la mente.