Awella Mixtape, puntata del 22 giugno 2016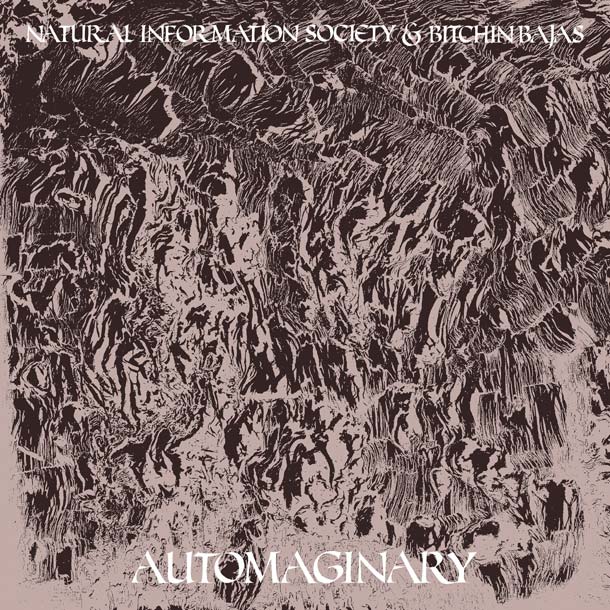 Nel 2015, i Natural Information Society di Joshua Abrams e Bitchin Bajas registrano uno dei dischi più belli degli ultimi anni.
Prendete Terry Riley, Can (vedi "Sign Spinners"), Popol Vuh, il Don Cherry in trasferta svedese (quello di Organic Music Society), shakerateli, e il gioco è fatto.
Playlist
Sonny Sharrock – Black Woman
Frank Zappa – Invocation & Ritual Dance Of The Young Pumpkin
Alice Coltrane – Battle At Armageddon
Natural Information Society & Bitchin Bajas – Sign Spinners
Mark Fry – The Witch
Music Emporium – Velvet Sunsets
Jake Holmes – Moving Day
Nick Drake (with Rebop Kwaku Baah) – Three Hours
Mike Wexler – Spectrum
Phil Cohran & Legacy – White Nile
Awella Mixtape
Awella Mixtape è un programma che va in onda il martedì alle 21, in diretta, su
Radio Shamal
. Il conduttore, Giovanni Avella, in poco meno di due ore, passa in rassegna dal jazz al funk, dalla psichedelia al tropicalismo, dal folk al pop, a volte con un tema di fondo e altre in modalità random.
Musica per il corpo e per la mente.