Awella Mixtape, puntata del 12 aprile 2016
Brothers and sisters! Pump up the volume. We gonna get ya!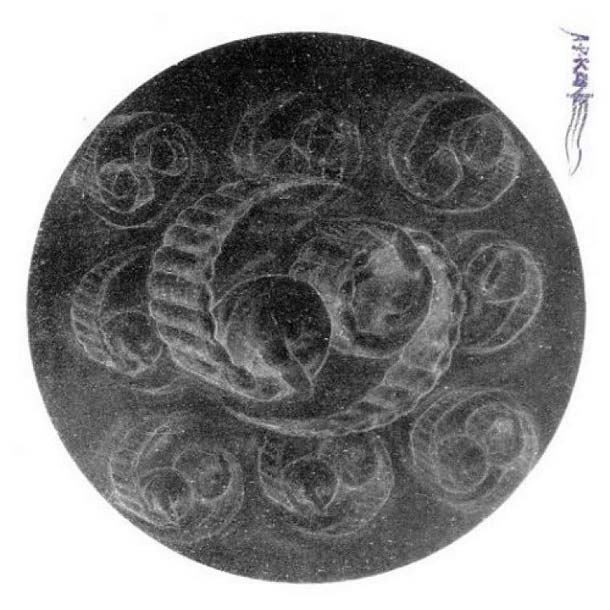 Ve li ricordate i MARRS, quelli di "Pump Up The Volume"? Bene, ne fecero parte anche Alex Ayuli e Rudi Tambala (da East London), che poco dopo danno vita agli A.R. Kane, band mai troppo celebrata. Il loro esordio, 69 (uscito nel lontano 1988) riascoltato oggi ti fa subito pensare di quanto possano essere stati avanti rispetto ad altri gruppi che arriveranno dopo. Non vi dico sciocchezze: mettete le orecchie su "Sperm Whale Trip Over" (quelle chitarre liquide e il cantato etereo) e capirete che non sto esagerando.
Ascolta la puntata sul sito di Radio Shamal.
Playlist
Tortoise – Seneca
Stereolab & Nurse With Wound – Simple Headphone Mind
Pram – Dancing On A Star
Echoboy – Canada
AR Kane – Sperm Whale Trip Over
Fridge – Lost Time
Beach House – Beyond Love
The Field – Everybody´s Got To Learn Sometime
Bruce Palmer – Calm Before The Storm
Awella Mixtape
Awella Mixtape è un programma che va in onda il martedì alle 21, in diretta, su
Radio Shamal
. Il conduttore, Giovanni Avella, in poco meno di due ore, passa in rassegna dal jazz al funk, dalla psichedelia al tropicalismo, dal folk al pop, a volte con un tema di fondo e altre in modalità random.
Musica per il corpo e per la mente.