ARMED WITH BOOKS, Honestly, Honesty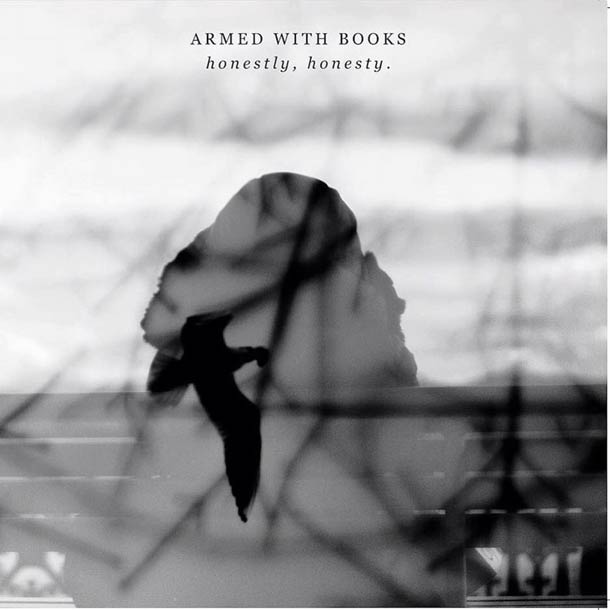 Ep d'esordio per questo quartetto di Norwich, che propone cinque interessanti pezzi di hardcore ad alto tasso di carica emotiva. Cinque brani in cui a colpire non è tanto l'impatto strumentale quanto l'intensità che riescono a trasmettere attraverso un incedere lento e meditabondo, un approccio puramente istintivo, umorale, viscerale, che guarda con un occhio a maestri come i Fugazi e può ricordare in varie occasioni i californiani Touché Amoré oppure i momenti più tranquilli di band screamo storiche come gli Orchid. Gli Armed With Books piacciono e colpiscono anche per il loro suono scuro, grezzo e poco ricercato, per la scelta deliberata di non riempire ogni spazio, lasciando che i silenzi risuonino e assumano importanza pari a quella dei colpi di rullante, degli arpeggi di chitarre e delle parole gridate a tutta voce.
Chiamatelo emo, screamo, melodic hardcore, post-hardcore, fate un po' voi, ma secondo me questi ragazzi meritano un ascolto attento.