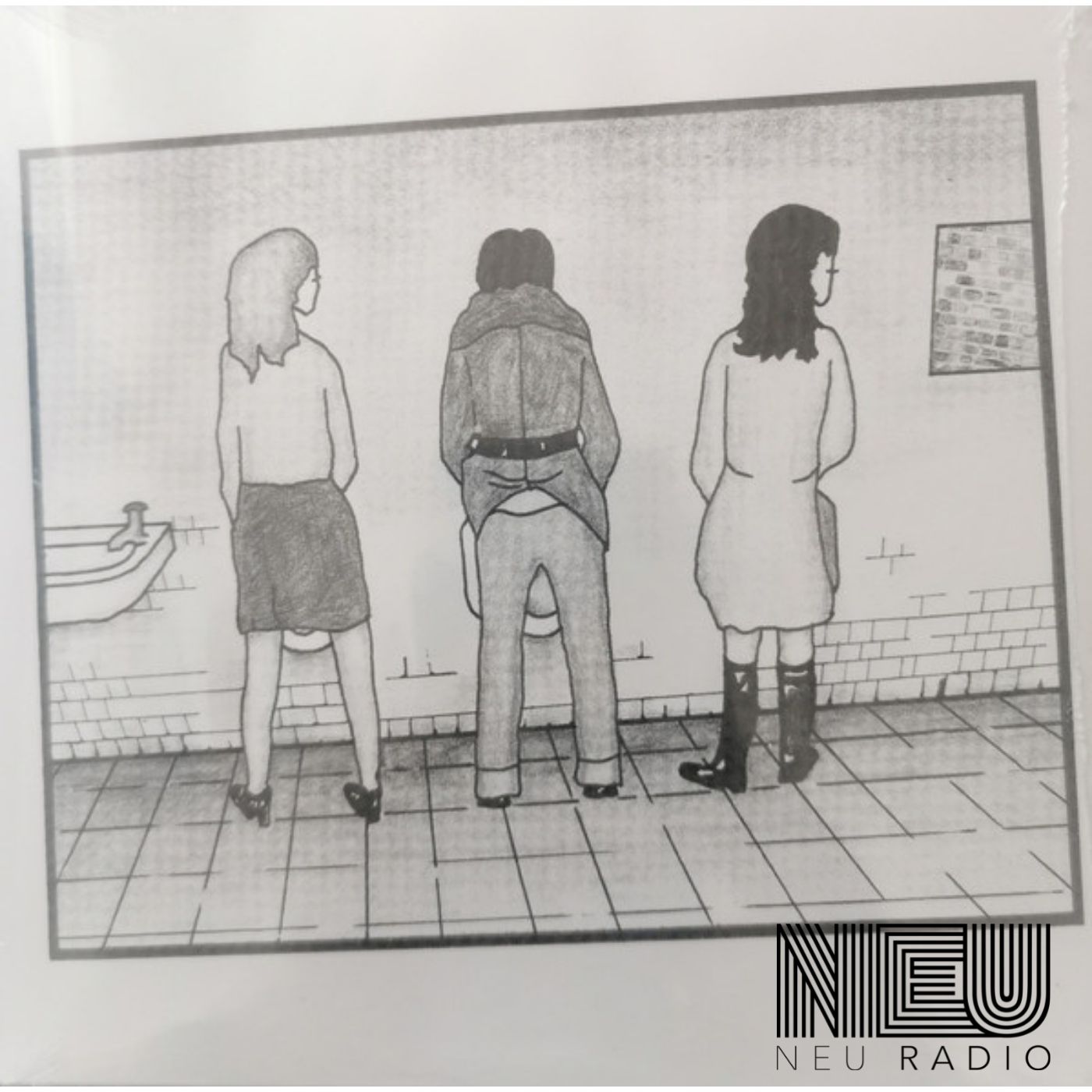 Area Contaminata celebra in grande stile il ritorno alla diretta dopo sette mesi. Ospite speciale La Totta che affianca Alberto Simoni nella conduzione della puntata #76, con una selezione guitar oriented, tra psych, shoegaze, indie rock e post punk.
Playlist
The Telescopes – Mesmerised
Spiritualized – I Want You
Iceage – Vendetta
Grave Flowers Bongo Band – Sleepy Eyes
Hooveriii – Control
Michael Beach – Irregardless
Black Midi – Slow
Dinosaur Jr – Hide Another Round
My Bloody Valentine – (When You Wake) You're Still in a Dream
For Those I Love – I Have A Love
Girls At Our Best! – Getting Nowhere Fast
Area Contaminata
Area Contaminata è una trasmissione in onda su Neu Radio, dedicata alle nuove uscite e alle ristampe in ambito di musica elettronica, post-punk, techno, dub, industrial, ambient, psichedelia…
Area Contaminata è alla continua ricerca di nuovi suoni, senza dimenticare il passato, con l'intenzione di abbattere il concetto di confine tra i diversi generi musicali.
Area Contaminata è un programma non adatto ai puristi abituati a categorie prestabilite.
Area Contaminata è condotta da Alberto Simoni, dj radiofonico dal 1990, prima di Radio Città 103 (poi diventata Radio Città Fujiko), successivamente, dal 2010 al 2017, di Radio Città del Capo e dal 2018 di
Neu Radio
.