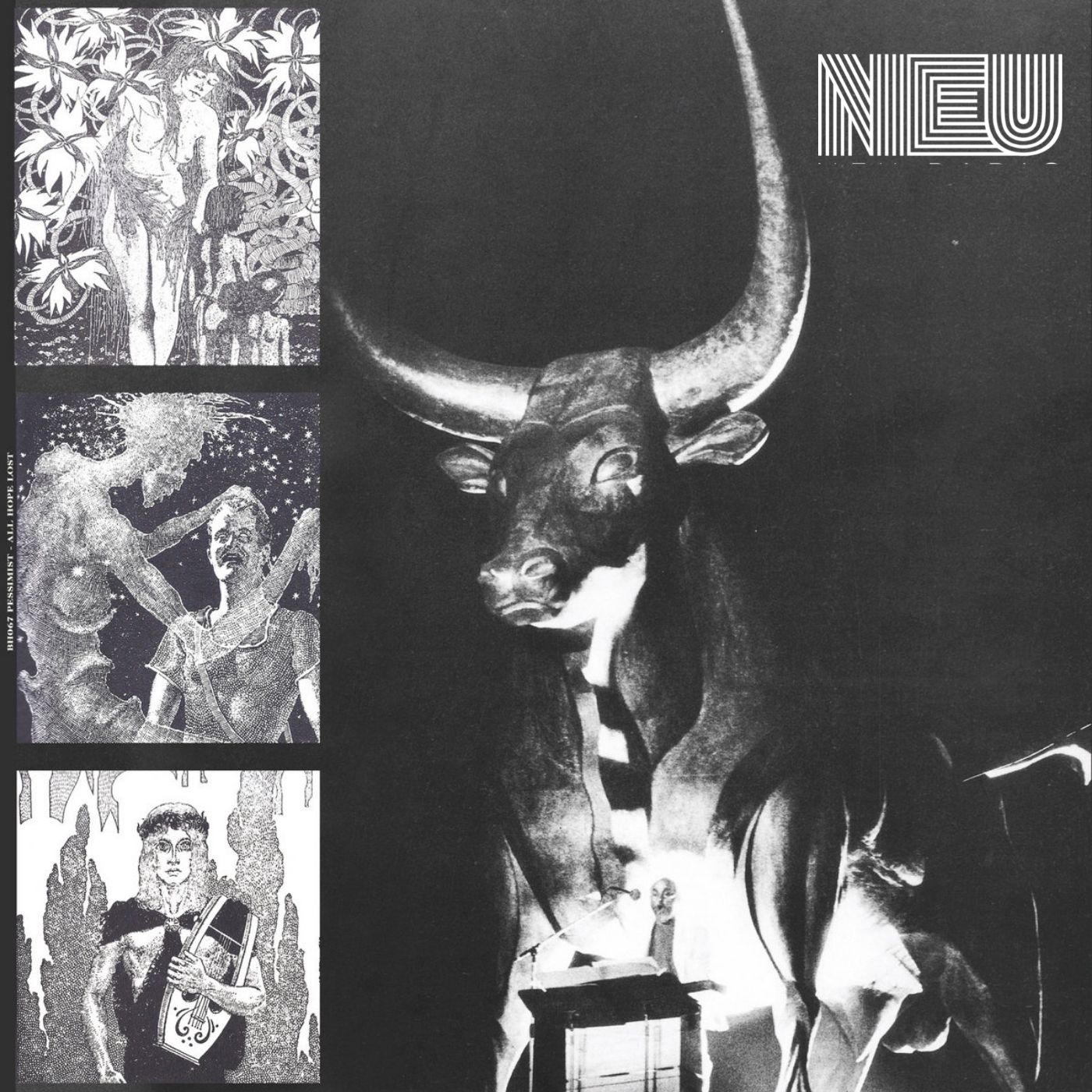 Novità e ristampe in ambito minimal wave, industrial e techno nell'episodio #75 di Area Contaminata, con artisti quali: Alan Vega, Andy Ded/Toulouse Low Trax, Grauzone, C.I.A. Debutante, Cabaret Voltaire, Chris & Cosey, S.P.T./Regis, Broken English Club, Pessimist e Silent Servant.
Playlist
Alan Vega – Fist
Andy Ded – Summer Nightmares And Lazy Dogs (Toulouse Low Trax Rework)
Grauzone – Hinter Den Bergen
C.I.A. Debutante – Pier
Cabaret Voltaire – BN9Drone
Chris & Cosey – Jamming, Tottenham 1982
S.P.T. – Silica (Regis Remix)
Broken English Club – Shadows And Tall Trees
Pessimist – Nothing Positive
Silent Servant – Ranxerox
Area Contaminata
Area Contaminata è una trasmissione in onda su Neu Radio, dedicata alle nuove uscite e alle ristampe in ambito di musica elettronica, post-punk, techno, dub, industrial, ambient, psichedelia…
Area Contaminata è alla continua ricerca di nuovi suoni, senza dimenticare il passato, con l'intenzione di abbattere il concetto di confine tra i diversi generi musicali.
Area Contaminata è un programma non adatto ai puristi abituati a categorie prestabilite.
Area Contaminata è condotta da Alberto Simoni, dj radiofonico dal 1990, prima di Radio Città 103 (poi diventata Radio Città Fujiko), successivamente, dal 2010 al 2017, di Radio Città del Capo e dal 2018 di
Neu Radio
.