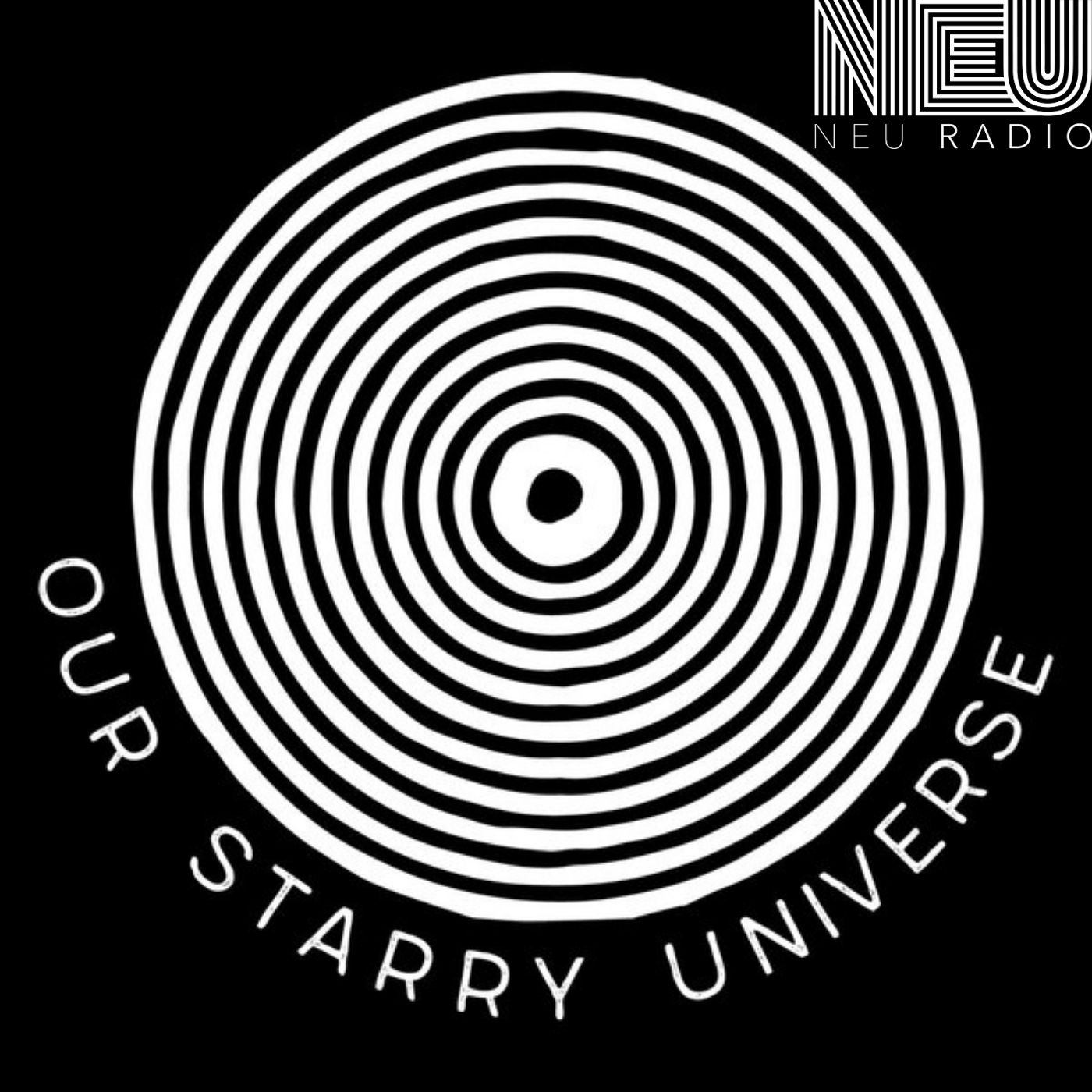 L'episodio #72 di Area Contaminata si sviluppa attorno alle figure di Andy Bell, Martin Jenkins aka Pye Corner Audio, Sean Johnston, Duncan Gray ed ai loro molteplici progetti.
Playlist
Andy Bell – Indica (Pye Corner Audio Remix)
Glok – That Time Of Night (Edit)
Pye Corner Audio – Stregan Acid
Coyote – Sun Culture (Hardway Brothers meet Monkton Uptown)
La Ruta – Those Who Know, Know
Hazy James – Need Somebody (Hardway Bros Remix)
Mr BC – Pronghorn
Duncan Gray – Slinky Bastard
Area Contaminata
Area Contaminata è una trasmissione in onda su Neu Radio, dedicata alle nuove uscite e alle ristampe in ambito di musica elettronica, post-punk, techno, dub, industrial, ambient, psichedelia…
Area Contaminata è alla continua ricerca di nuovi suoni, senza dimenticare il passato, con l'intenzione di abbattere il concetto di confine tra i diversi generi musicali.
Area Contaminata è un programma non adatto ai puristi abituati a categorie prestabilite.
Area Contaminata è condotta da Alberto Simoni, dj radiofonico dal 1990, prima di Radio Città 103 (poi diventata Radio Città Fujiko), successivamente, dal 2010 al 2017, di Radio Città del Capo e dal 2018 di
Neu Radio
.