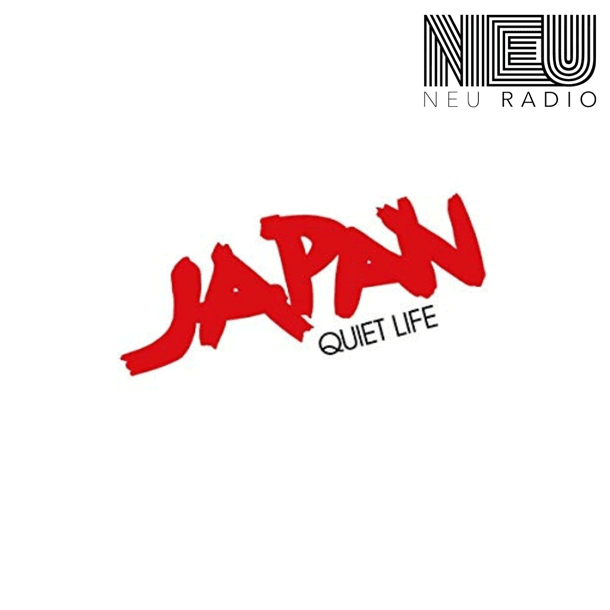 La puntata #71 di Area Contaminata è interamente dedicata a ristampe e compilation, spaziando tra new wave, synthpop, dub e roots reggae.
Playlist
Ryuichi Sakamoto – Kacha Kucha Nee
Japan – The Other Side Of Life
Soft Cell – Last Chance (Extended 2020 Mix)
Marc Almond – Tears Run Rings (12" Version)
Sigue Sigue Sputnik – Love Missile F1-11 (Extended Ultra Violence Version)
The New Age Steppers – Some Dub
Prince Far I – The Vision
Mikey Dread – Roots Man Revival
Joe Strummer – Junco Partner (Acoustic)
Area Contaminata
Area Contaminata è una trasmissione in onda su Neu Radio, dedicata alle nuove uscite e alle ristampe in ambito di musica elettronica, post-punk, techno, dub, industrial, ambient, psichedelia…
Area Contaminata è alla continua ricerca di nuovi suoni, senza dimenticare il passato, con l'intenzione di abbattere il concetto di confine tra i diversi generi musicali.
Area Contaminata è un programma non adatto ai puristi abituati a categorie prestabilite.
Area Contaminata è condotta da Alberto Simoni, dj radiofonico dal 1990, prima di Radio Città 103 (poi diventata Radio Città Fujiko), successivamente, dal 2010 al 2017, di Radio Città del Capo e dal 2018 di
Neu Radio
.