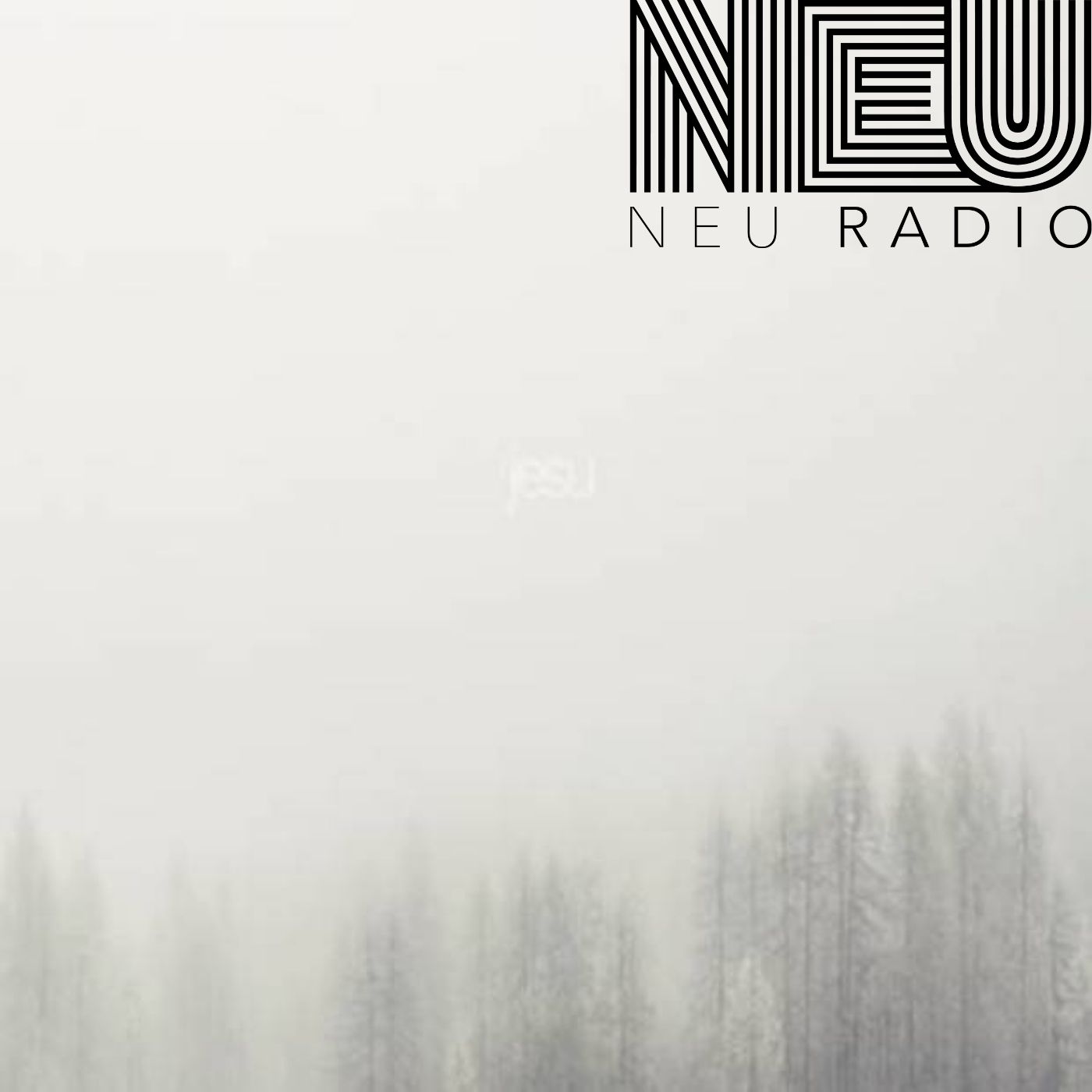 Episodio #63 di Area Contaminata in cui Alberto Simoni presenta una serie di uscite, alcune delle quali già targate 2021, spaziando tra sonorità indie, new wave, shoegaze e post-punk.
Playlist
Nick Cave – Jubilee Street (Live at Alexandra Palace)
The Cure – The Funeral Party
The Vacant Lots – Funeral Party
Valentina Magaletti / Marlene Ribeiro – Apples From Perù
Jesu – Don't Wake Me Up
Mogwai – Ritchie Sacramento
The Bats – Another Door
The Wolfgang Press – God, Let It Shine On
Adulkt Life – Taking Hits
Shame – Snow Day
Area Contaminata
Area Contaminata è una trasmissione in onda su Neu Radio, dedicata alle nuove uscite e alle ristampe in ambito di musica elettronica, post-punk, techno, dub, industrial, ambient, psichedelia…
Area Contaminata è alla continua ricerca di nuovi suoni, senza dimenticare il passato, con l'intenzione di abbattere il concetto di confine tra i diversi generi musicali.
Area Contaminata è un programma non adatto ai puristi abituati a categorie prestabilite.
Area Contaminata è condotta da Alberto Simoni, dj radiofonico dal 1990, prima di Radio Città 103 (poi diventata Radio Città Fujiko), successivamente, dal 2010 al 2017, di Radio Città del Capo e dal 2018 di
Neu Radio
.