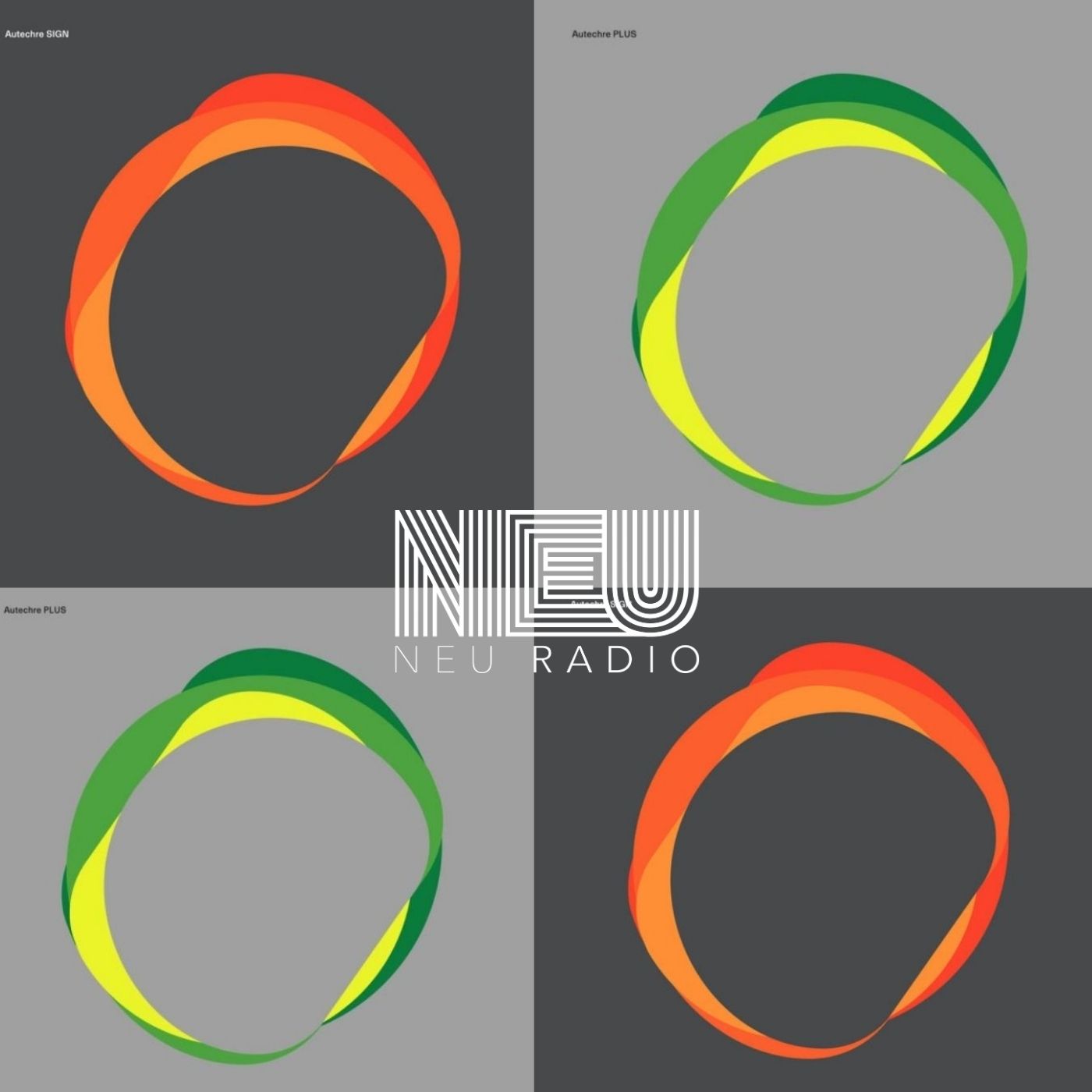 Suoni elettronici protagonisti della puntata #56 di Area Contaminata con artisti come Oliver Coates, Actress, Autechre, The Future Sound Of London, Correlations e Global Communication, solo per citarne alcuni.
Playlist
Ben Bondy – Saline Drip
Oliver Coates – Caregiver Part 4 (Spirit)
Actress – Gliding Squares
Autechre – esc desc
Autechre – esle 0
The Future Sound Of London – Flood Of Reflection
Correlations – Hot Pots 2
Christian Kleine – Return Of The Underground
Clocolan – White Swallows In Dark Valleys
Moon Wiring Club – Escape From The Jacking ZoneGlobal Communication – 5.23 (Lone remix)
Area Contaminata
Area Contaminata è una trasmissione in onda su Neu Radio, dedicata alle nuove uscite e alle ristampe in ambito di musica elettronica, post-punk, techno, dub, industrial, ambient, psichedelia…
Area Contaminata è alla continua ricerca di nuovi suoni, senza dimenticare il passato, con l'intenzione di abbattere il concetto di confine tra i diversi generi musicali.
Area Contaminata è un programma non adatto ai puristi abituati a categorie prestabilite.
Area Contaminata è condotta da Alberto Simoni, dj radiofonico dal 1990, prima di Radio Città 103 (poi diventata Radio Città Fujiko), successivamente, dal 2010 al 2017, di Radio Città del Capo e dal 2018 di
Neu Radio
.
</p