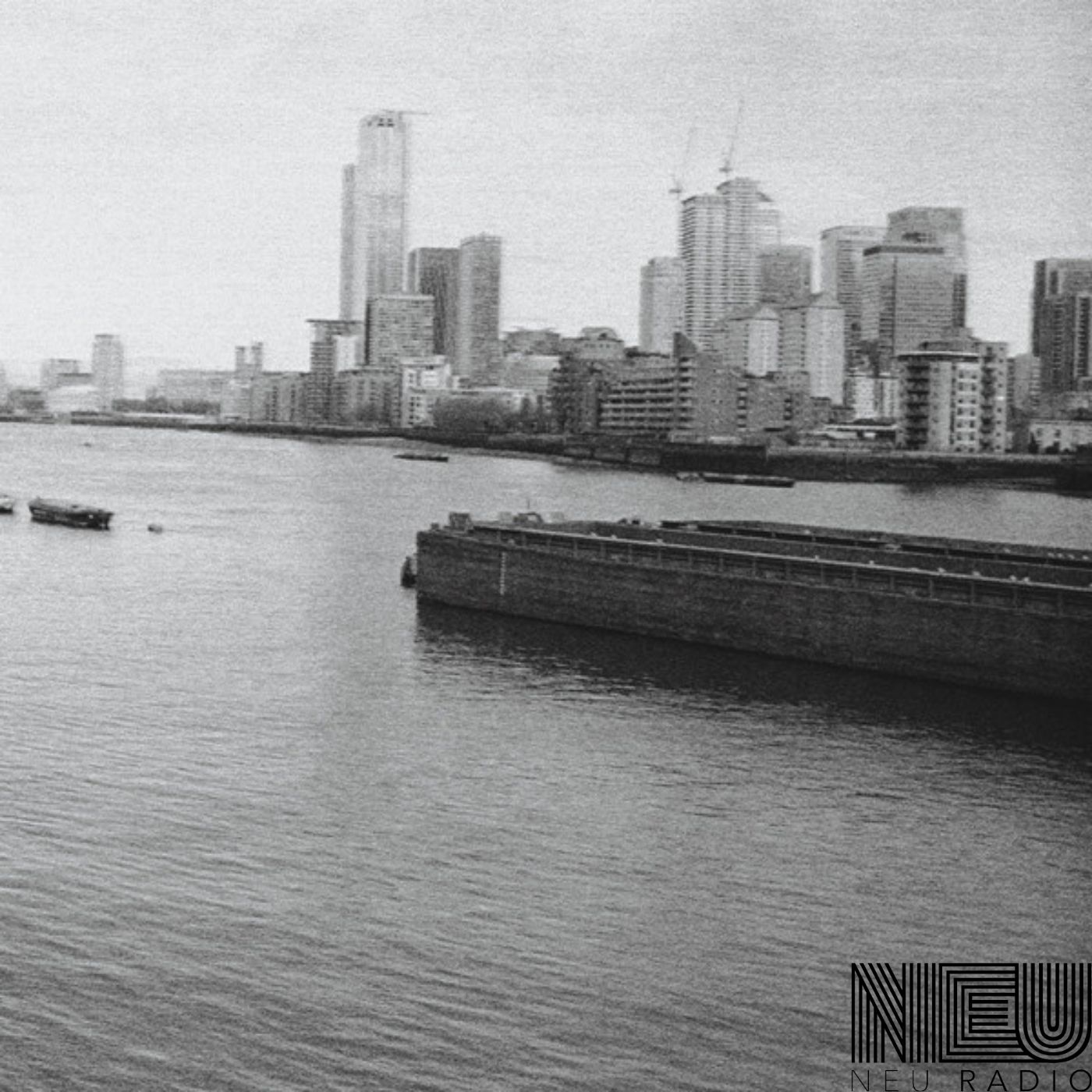 Nella puntata #55 di Area Contaminata, Alberto Simoni presenta una serie di novità pubblicate negli ultimi mesi, in ambito indie rock, post-punk e punk rock.
Playlist
PJ Harvey – To Bring You My Love (Demo)
Throwing Muses – Dark Blue
Thurstone Moore – Hashish
The Psychedelic Furs – No One
Ganser – Bad Form
The Wolfhounds – Can't See The Light
Fontaines D.C. – A Lucid Dream
Idles – Reigns
The Cool Greenhouse – Alexa!
Girls In Synthesis – Coming Up For Air
Bob Mould – Next Generation
X – Alphabetland
Area Contaminata
Area Contaminata è una trasmissione in onda su Neu Radio, dedicata alle nuove uscite e alle ristampe in ambito di musica elettronica, post-punk, techno, dub, industrial, ambient, psichedelia…
Area Contaminata è alla continua ricerca di nuovi suoni, senza dimenticare il passato, con l'intenzione di abbattere il concetto di confine tra i diversi generi musicali.
Area Contaminata è un programma non adatto ai puristi abituati a categorie prestabilite.
Area Contaminata è condotta da Alberto Simoni, dj radiofonico dal 1990, prima di Radio Città 103 (poi diventata Radio Città Fujiko), successivamente, dal 2010 al 2017, di Radio Città del Capo e dal 2018 di
Neu Radio
.
</p