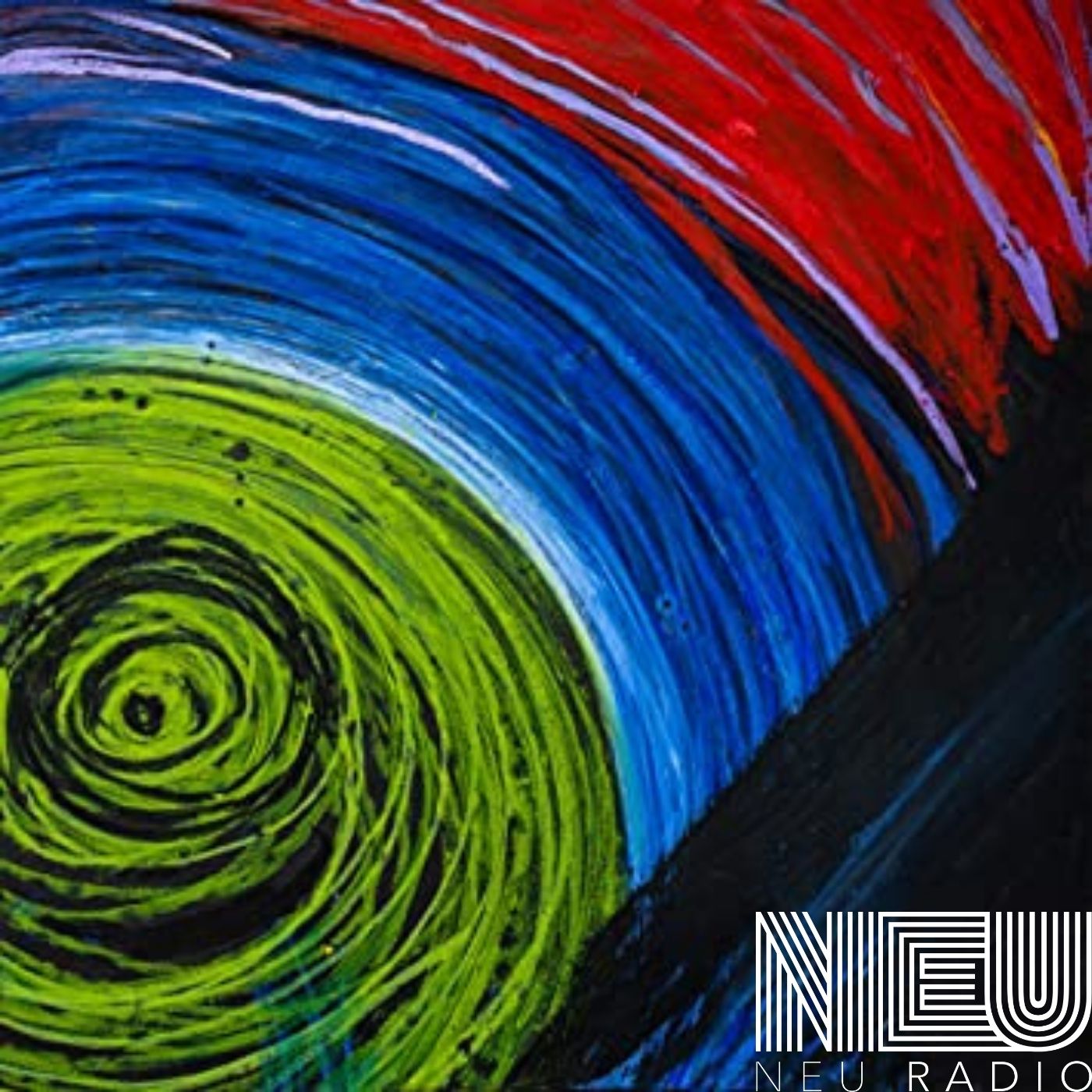 La puntata #54 di Area Contaminata si apre con il remix di Burial del nuovo singolo di Charles Webster, dopodichè si sviluppa attraverso sonorità techno nelle sue varie forme, con veterani come Jeff Mills e Surgeon ed emergenti quali Waon-P e Tribe Of Colin.
Playlist
Charles Webster feat. Ingrid Chavez – The Spell (Burial Remix)
The Beneficiaries – Metallic Stars
Millsart – Phoenix Rising
Waon-P – Lisson / Surgeon – Place Of Angels /
Tribe Of Colin – Mount Zion
Area Contaminata
Area Contaminata è una trasmissione in onda su Neu Radio, dedicata alle nuove uscite e alle ristampe in ambito di musica elettronica, post-punk, techno, dub, industrial, ambient, psichedelia…
Area Contaminata è alla continua ricerca di nuovi suoni, senza dimenticare il passato, con l'intenzione di abbattere il concetto di confine tra i diversi generi musicali.
Area Contaminata è un programma non adatto ai puristi abituati a categorie prestabilite.
Area Contaminata è condotta da Alberto Simoni, dj radiofonico dal 1990, prima di Radio Città 103 (poi diventata Radio Città Fujiko), successivamente, dal 2010 al 2017, di Radio Città del Capo e dal 2018 di
Neu Radio
.