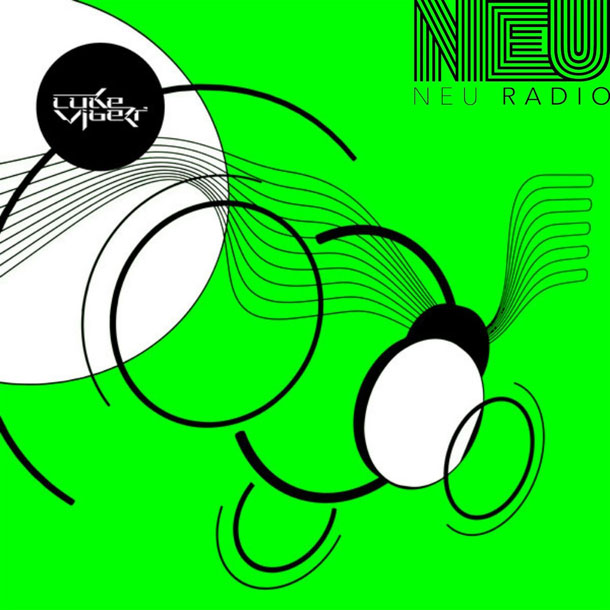 Area Contaminata raggiunge il traguardo della puntata #50, che vede come principali protagonisti i nuovi lavori di Tricky e Luke Vibert. La prima parte della trasmissione è dedicata a sonorità downtempo, nella seconda invece, le ritmiche si fanno più serrate con la drum and bass di artisti quali: Christoph de Babalon, Pessimist e Foul Play.
Playlist
The Gaslamp Killer – Moving On
Tricky – Close Now
Tricky – Lonely Dancer (ft. Anika)
Dijit – Morra (ft. SD)
Run The Jewels – The Ground Below (instrumental)
Paul Blackford – Betamax
Luke Vibert – Deep Tapes
Luke Vibert – Beef
Luke Vibert – Ready
Christoph de Babalon – Webs Of Wraith
Pessimist – Love In The Jungle
Foul Play – The Alchemist
Area Contaminata
Area Contaminata è una trasmissione in onda su Neu Radio, dedicata alle nuove uscite e alle ristampe in ambito di musica elettronica, post-punk, techno, dub, industrial, ambient, psichedelia…
Area Contaminata è alla continua ricerca di nuovi suoni, senza dimenticare il passato, con l'intenzione di abbattere il concetto di confine tra i diversi generi musicali.
Area Contaminata è un programma non adatto ai puristi abituati a categorie prestabilite.
Area Contaminata è condotta da Alberto Simoni, dj radiofonico dal 1990, prima di Radio Città 103 (poi diventata Radio Città Fujiko), successivamente, dal 2010 al 2017, di Radio Città del Capo e dal 2018 di
Neu Radio
.
</p