Area Contaminata #28 + #29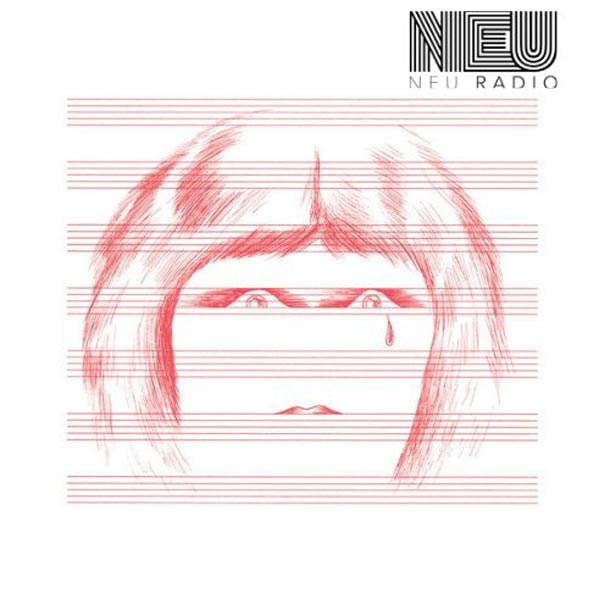 La puntata #28 di Area Contaminata si caratterizza per la presenza esclusiva di artiste donne che si muovono in ambito di sonorità minimal wave, krautrock ed elettroniche.
Playlist
Gavilan Rayna Russom – Kemmer (ft. Cosey Fanny Tutti)
Htrk – Mentions
Jonnine – You Can Leave The Vampires
Fabulous Diamonds – Forever Turned
Fenella – Battle
Miaux – Lunar Surface
Iona Fortune – Xiao Chu
Cate Le Bon & Bradford Cox – Secretary
Carla Dal Forno – Blue Morning
Dry Cleaning – Magic Of Meghan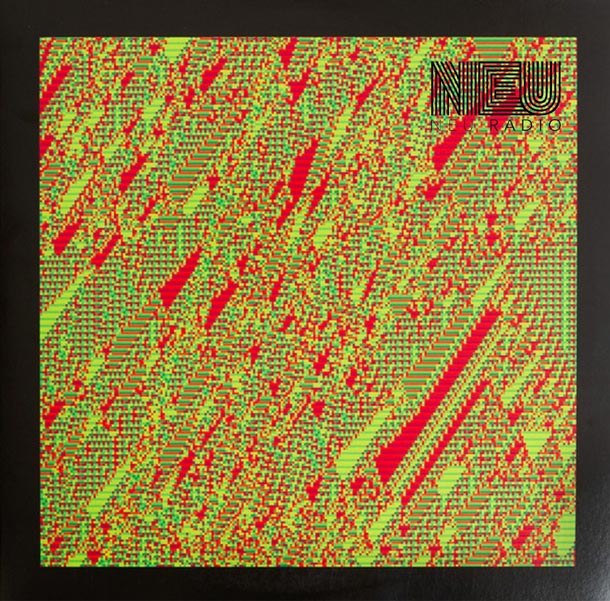 Raime, Hiro Kone, Rrose e You Hung sono alcuni dei protagonisti della puntata #29 di Area Contaminata, dedicata ad uscite discografiche di fine 2019 in ambito techno, industrial ed ebm. Conduzione a cura di Alberto Simoni.
Playlist
Function – Sagittarius A (Right Ascension)
Aashtma – The Task
Raime – Belly
Zonal – S.O.S.
Rrose – Columns
Hiro Kone – Shatter The Gangue Of Piety
Tv. Out – Morning Light
You Hung – The Truth Was Different (live)
Area Contaminata
Area Contaminata è una trasmissione in onda su Neu Radio, dedicata alle nuove uscite e alle ristampe in ambito di musica elettronica, post-punk, techno, dub, industrial, ambient, psichedelia…
Area Contaminata è alla continua ricerca di nuovi suoni, senza dimenticare il passato, con l'intenzione di abbattere il concetto di confine tra i diversi generi musicali.
Area Contaminata è un programma non adatto ai puristi abituati a categorie prestabilite.
Area Contaminata è condotta da Alberto Simoni, dj radiofonico dal 1990, prima di Radio Città 103 (poi diventata Radio Città Fujiko), successivamente, dal 2010 al 2017, di Radio Città del Capo e dal 2018 di
Neu Radio
.