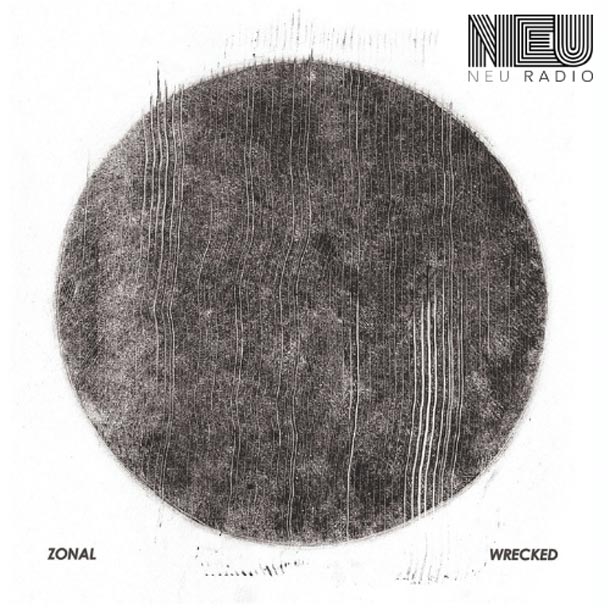 La puntata #25 di Area Contaminata condotta da Alberto Simoni spazia dal doom degli OM all'elettronica di Tribe Of Colin e Tunes Of Negation (nuovo progetto di Shackleton), passando per l'industrial e il dub di Swans, Zonal e Scorn e la dark ambient di Deathprod e Xvarr.
Buon ascolto.
Playlist
Om – "Cremation Ghat II (BBC Radio 1 Session)" (Drag City)
Swans – "It's coming It's real" (Young God)
Zonal – "In a Cage (ft.Moor Mother)" (Relapse)
Scorn – "Talk Whiff (ft.Jason Williamson)" (Ohm Resistance)
Deathprod – "Occultation 6" (Smalltown Supersound)
Xvarr – "Past Masters" (Good Morning Tapes)
Tribe Of Colin – "Paradise Lost" (Honest Jon's)
Tunes Of Negation – "Nowhere Ending Sky" (Cosmo Rhythmic)
Area Contaminata
Area Contaminata è una trasmissione in onda su Neu Radio, dedicata alle nuove uscite e alle ristampe in ambito di musica elettronica, post-punk, techno, dub, industrial, ambient, psichedelia…
Area Contaminata è alla continua ricerca di nuovi suoni, senza dimenticare il passato, con l'intenzione di abbattere il concetto di confine tra i diversi generi musicali.
Area Contaminata è un programma non adatto ai puristi abituati a categorie prestabilite.
Area Contaminata è condotta da Alberto Simoni, dj radiofonico dal 1990, prima di Radio Città 103 (poi diventata Radio Città Fujiko), successivamente, dal 2010 al 2017, di Radio Città del Capo e dal 2018 di
Neu Radio
.