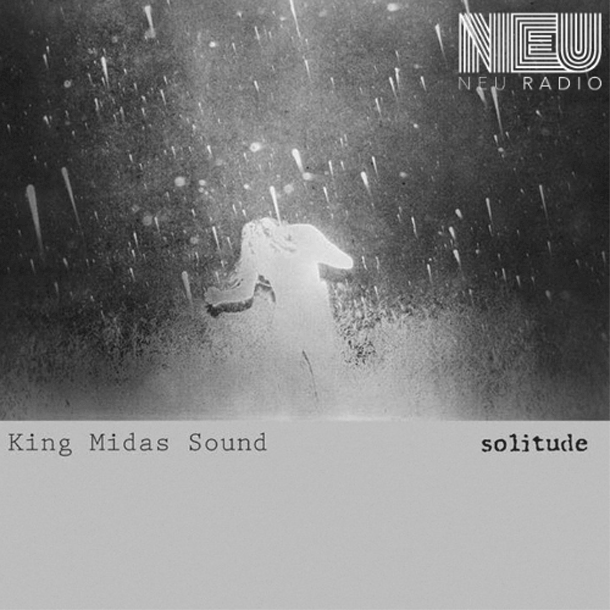 Puntata #11 di Area Contaminata: atmosfere oscure, sinistre e inquiete, ben rappresentate dal nuovo lavoro di King Midas Sound. La tensione si scioglie solo nel finale con i suoni elegiaci dei Prefab Sprout. Ascoltare per credere.
Playlist
Passarani – "Coldrain" (Offen)
Mikron – "Lyre" (UMC)
Pessimist – "Scifi" (Pessimist Productions)
Shiken Hanzo – "The Centipede" (A14)
G36 – "Militant" (Pressure)
King Midas Sound – "Alone" (Cosmo Rhythmatic)
Christoph De Babalon – "Raw Mind" (Alter)
Nkisi – "VII" (UIQ)
Black Rain – "City Of Atomic Ghost" (Blackest Ever Black)
Cosey Fanni Tutti – "Sophic Ripple" (Rush Hour)
Teeth Of The Sea – "Her Wraith" (Rocket Recordings)
Bremen – "Sinister" (Blackest Ever Black)
The Telescopes – "You Were Never Here" (Tapete)
Prefab Sprout – "I Travel The Megahertz" (Sony)
Area Contaminata
Area Contaminata è una trasmissione in onda su Neu Radio, dedicata alle nuove uscite e alle ristampe in ambito di musica elettronica, post-punk, techno, dub, industrial, ambient, psichedelia…
Area Contaminata è alla continua ricerca di nuovi suoni, senza dimenticare il passato, con l'intenzione di abbattere il concetto di confine tra i diversi generi musicali.
Area Contaminata è un programma non adatto ai puristi abituati a categorie prestabilite.
Area Contaminata è condotta da Alberto Simoni, dj radiofonico dal 1990, prima di Radio Città 103 (poi diventata Radio Città Fujiko), successivamente, dal 2010 al 2017, di Radio Città del Capo e dal 2018 di
Neu Radio
.