Alberone Party Program, puntata del 4 aprile 2016
Renato stavolta becca Gioele Valenti.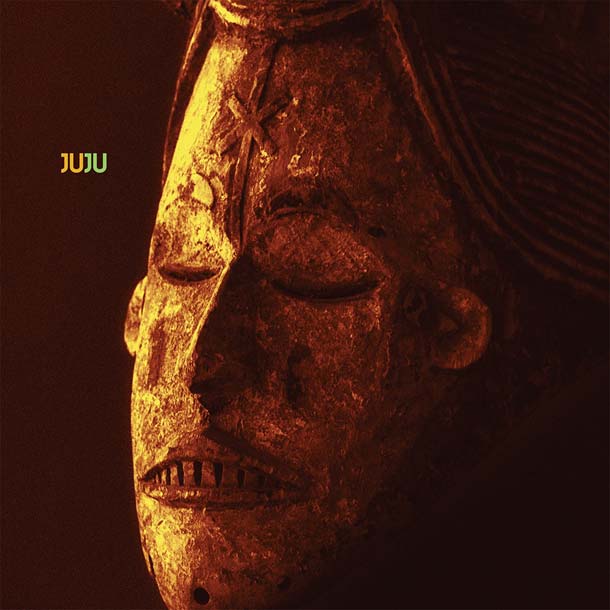 Il lunedì è un po' come una società offshore che c'è ma non c'è e in mezzo a questi dubbi ci sono i flussi che con Alberone Party Program sono solamente musicali.
In questo podcast trovate l'intervista a Gioele Valenti riguardo il suo nuovo progetto JuJu, tutto spiritualità e magia, che è come un disco dei The Jesus And Mary Chain con i suoni dei Beach House.
In playlist: The Uppertones, Labradors, Bruuno, And So Your Life Is Ruined, Indian Wells, GodBlessComputers, Technoir, Indianizer.
Ascolta la puntata sul sito di Radio Flo.
Alberone Party Program
L'Alberone "era" un grande albero simbolo di un noto quartiere di Roma. Lì è nato
Alberone Party Program
, in ricordo delle storie vissute in un città che pulsa musicalmente nel suo sottosuolo. Come le radici non sono mai visibili, così è per la maggior parte della musica italiana dei concerti ad "alto volume e rumorosi". Alberone Party Program è il piano di cospirazione per conquista del suolo musicale. Le etichette indipendenti, il DIY, le band, le interviste, i live, le monografie. Tutto quello che è italiano (o quasi), underground, bello. Ogni lunedì alle 21.30 sempre e solo su
radioflo.it