Il 7 e 8 febbraio a Torino il quarto capitolo di Overlook con Jack Cannon, Almagest! e Richard Dawson
Riceviamo e pubblichiamo.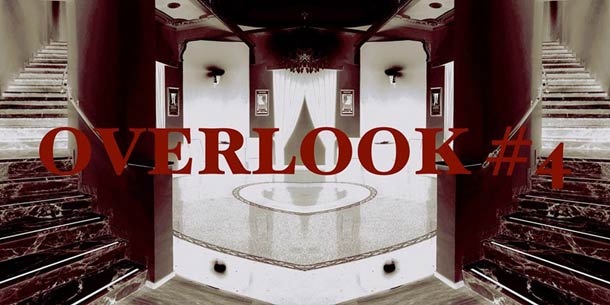 Movies Inspired in collaborazione con O.F.F. Booking – Torino & TUM / TOLK Distribution presenta:
OVERLOOK #4
Mercoledì 7 febbraio 2018
Jack Cannon, nuovo progetto solista di Bruno Dorella (OvO, Ronin, Bachi Da Pietra).
Almagest!, anteprima live del nuovo album Fun House Mirrors, live visual a cura di Diego Borgazzi/agelasta, special guest: Marco Schiavo and Ramon Moro.
Giovedì 8 febbraio 2018
Richard Dawson
"Peasant", album dell'anno per il prestigioso The Quietus.
CINEMA CLASSICO – Torino
Inizio Concerti h 21
Biglietto: 8 € a serata
Prevendite ed informazioni: www.cinemaclassico.it