STEPHAN MATHIEU / DAVID SYLVIAN, Wandermüde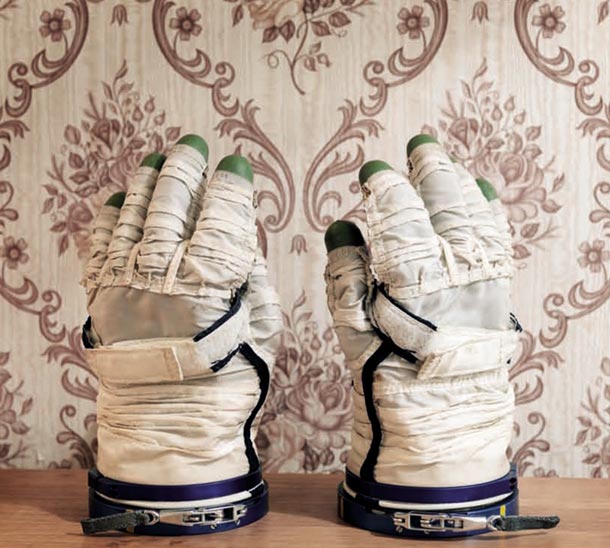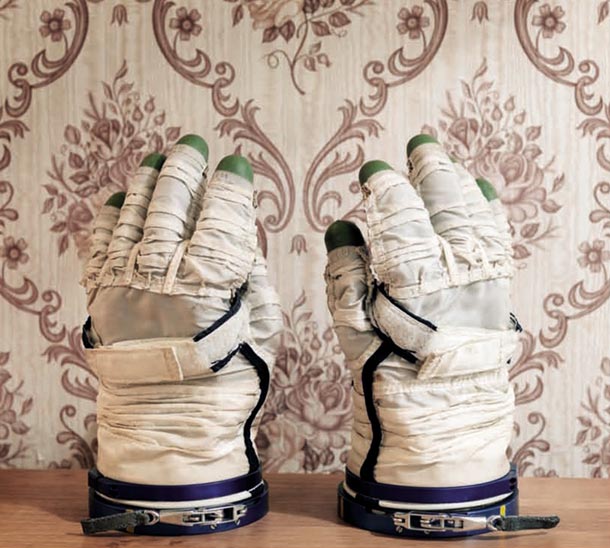 my work with computers is always live, I'm feeding selected material into a software process and record the output, which I either take as is, or discard completely. I don't multi-track, edit or re-arrange, I'm interested in self-evolving sound with all its rough and sometimes faulty qualities. I never use effects like artificial reverb in my music, so what you hear is rather a piling up of spaces that surround the individual inputs used for my processes.
Se Blemish fosse un libro di David Sylvian, quella di Stephan Mathieu sarebbe una specie di pubblica lettura, molto particolare. Ha già spiegato tutto lui qua sopra, inoltre abbiamo già visto in precedenza il suo modo di lavorare. Resta da aggiungere veramente poco: il disco di partenza era scarno, nudo, vulnerabile, il disco di arrivo, privato della voce stra-famosa di Sylvian, è il raggio di una stella ormai morta che arriva sulla Terra un milione di anni dopo. Un po' come l'ultimo tuffo dalle corde di Mickey Rourke in "The Wrestler" o come la fine del balletto di Natalie Portman in "Black Swan", splendidi e mortiferi allo stesso tempo. Ovviamente, il volo del lottatore dal palo del ring e "Il lago dei cigni" resteranno ciascuno a suo modo dei classici anche dopo queste grandi performance. In realtà è come se Mathieu ci stesse dicendo "guardate che era tutto già lì, nel 2003, la fragilità, il suono diafano, l'evanescenza, la debolezza, io sto solo dando una spolverata". Non male.
P.S.: c'è un sito dedicato a Wandermüde, lì potrete ascoltare tutto.
Tracklist
01. Saffron Laudanum
02. Velvet Revolution
03. Trauma Ward
04. The Farther Away I Am (Minus 30 Degrees)
05. Dark Pastoral
06. Telegraphed Mistakes
07. Deceleration